'Master' – New Horror Movie With Regina Hall By Amazon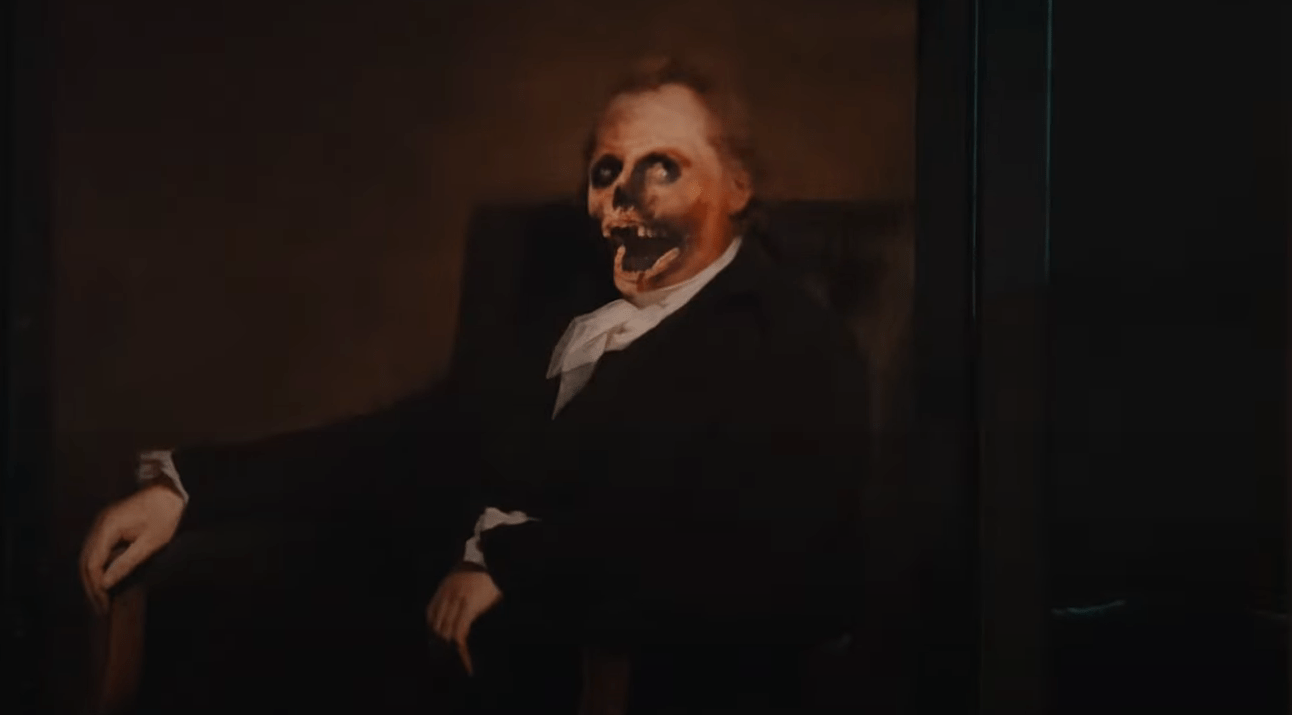 Regina Hall, Zoe Renee, and Amber Gray star in Mariama Diallo's feature debut, Master, which premieres globally March 18, 2022 on Prime Video. The trailer has just come out.
Summary:
Three women try to find their place at a prestigious New England university where frosty elitism may disguise something sinister. Professor Gail Bishop (Regina Hall) recently received the promotion of "Master" of a residence hall. This marks the first time at storied Ancaster College that a Black woman held the post. Gail soon finds herself wrapped up in the trials and tribulations of Jasmine Moore, an energetic and optimistic Black freshman. Gail does her best to navigate her professional and personal relationships while breathing new life into a centuries-old tradition.
Check out the posters and let us know what you think of the movie in the comments!