Mackenzie Davis Stars in the Twisted Horror Film "The Damning of a Country Merchant" Set Around 1910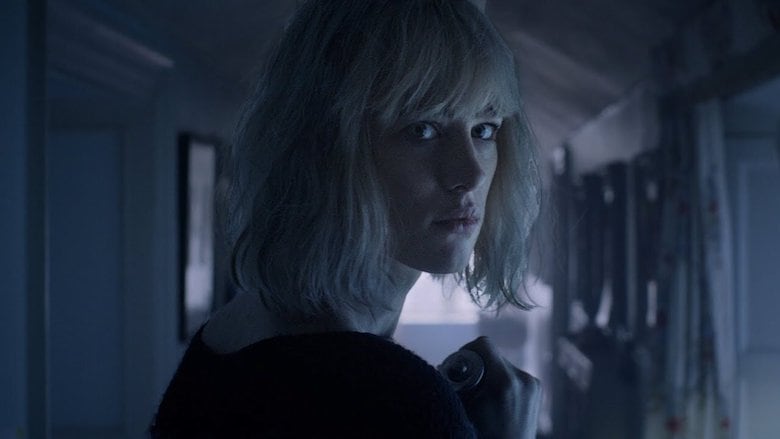 According to Deadline, the cast of the upcoming historical horror film The Damning of a Country Merchant features Peter Sarsgaard (Orphan) and Mackenzie Davis (The Turning).
The Damning of a Country Merchant, from Anonymous Content, Two Independent Eyes, and Anti-Worlds, will be unveiled to buyers at the upcoming Cannes market.
In accordance with Deadline, "Pulsar Content is handling international sales, while XYZ Films, UTA Independent Film Group, and CAA Media Finance have partnered for North America."
The screenplay was written by and will be directed by Matthew Rosenbaum.
"Billed as a "twisted horror," the movie is set in 1910 Indiana and follows the patriarch of a rural mercantile family (Sarsgaard), whose way of life is abruptly upset by a charismatic industrialist who has started an illicit relationship with his wife (Davis). His damaged authority and masculinity make him open to incredibly odd and horrible forces generating unimaginable mayhem and fear when rising tensions accidentally result in the death of a customer.
Gilles Sousa and Marie Garrett, co-founders of Pulsar, declared that they were "thrilled to announce our first feature with Peter Sarsgaard and Mackenzie Davis." "It's also a fantastic opportunity to collaborate once more on this debut film, which we're confident will appeal to a worldwide audience, alongside XYZ Films, UTA Independent Film Group, and CAA Media Finance. The writing is entirely original and will transport the viewer to a surprising location.