M3GAN 2.0: Director Gerard Johnstone Wants to Replicate the Film's Success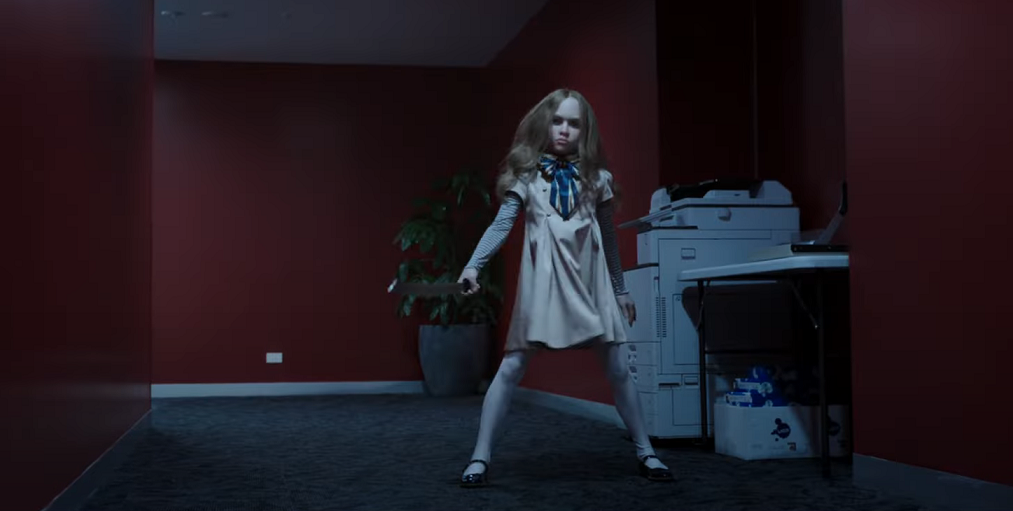 It was recently revealed that the sci-fi thriller M3GAN 2.0 will be getting January 17, 2025, theatrical release, just twelve days after the original M3GAN hit theaters. In order to receive an update on the sequel, ComicBook.com recently spoke with director Gerard Johnstone. Throughout their conversation, Johnstone expressed excitement about trying to match the success of the original movie.
"All I can say is that I'm here in Los Angeles and have been thinking about it, working on it, and I'm just catching up with them this week to talk about it and conduct a debrief," Johnstone said to ComicBook.com. A post-game analysis-style debrief of the first film is crucial in order to determine what worked and how we may improve upon it. I mean, Jesus Christ, it's difficult to recreate success. It's intimidating yet exhilarating because no one anticipated that."
Johnstone, working from a script by Akela Cooper, directed M3GAN, which was based on a narrative created by producer James Wan (Malignant). The movie's summary reads as follows:
She is not merely a toy. She belongs to the family.
A brand-new face in fear has emerged from the most creative minds in the horror genre, including Blumhouse, the company behind the Halloween movies, The Black Phone, and The Invisible Man, and James Wan, the director of Saw, Insidious, and The Conjuring franchises.
The artificial intelligence marvel M3GAN is a lifelike doll that has been designed to be both a parent's and child's best friend. In addition to acting as a friend, teacher, playmate, and protector for the child, M3GAN was created by clever toy company roboticist Gemma. Gemma is confused and unprepared to be a parent when she unexpectedly takes in her 8-year-old orphaned niece, Cady. Gemma makes the unthinkable decision to pair her M3GAN prototype with Cady in an effort to solve parental challenges.
The cast includes Jen Van Epps (Cowboy Bebop), Lori Dungey (The Lord of the Rings: The Fellowship of the Ring), Allison Williams (Get Out), Violet McGraw (The Haunting of Hill House), Ronny Chieng (Shang-Chi and the Legend of the Ten Rings), Brian Jordan Alvarez (Will & Grace), and Stephane Garneau-Monten (Straight Forward).
Williams and McGraw will undoubtedly be back in M3GAN 2.0.
M3GAN was created by James Wan and Jason Blum in partnership with Universal Pictures, Blumhouse Productions, Atomic Monster, and Divide/Conquer. Together with Mark Katchur, Ryan Turek, Michael Clear, Judson Scott, Adam Hendricks, and Greg Gilreath, Williams serves as executive producer.
As soon as we know more you will know, in the meanwhile check out more news or subscribe to our newsletter!