'Living With Chucky' – Join the 'Children's Play' Family on SCREAMBOX!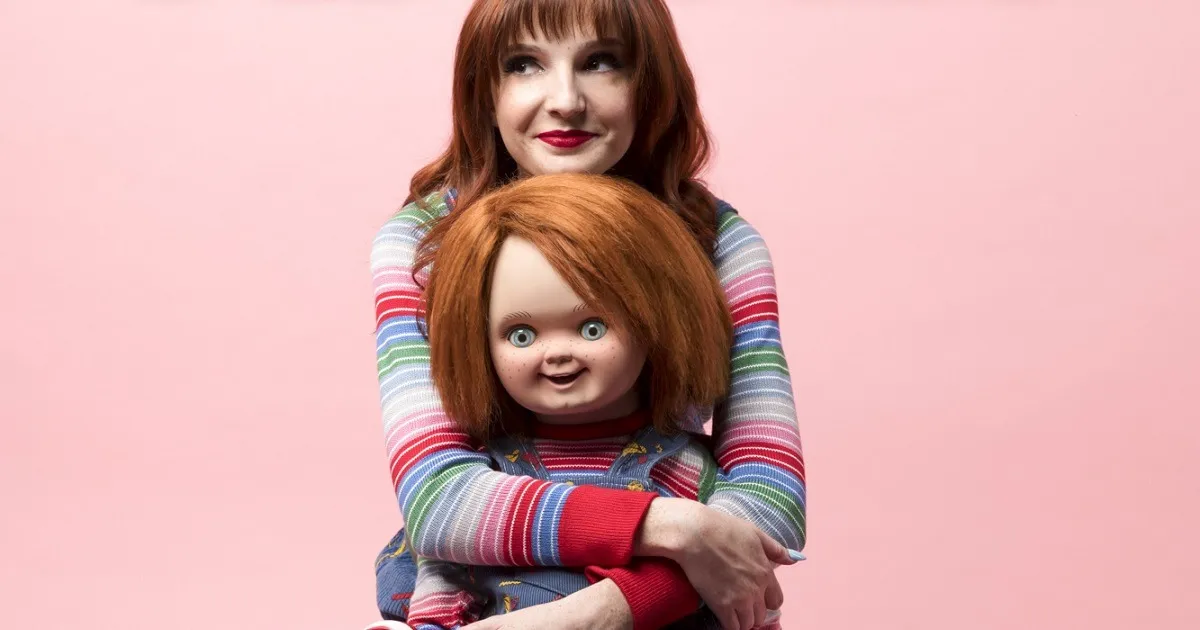 Living With Chucky, a full-fledged Child's Play documentary that celebrates the entire franchise, is now streaming on SCREAMBOX. What distinguishes this documentary? Kyra Elise Gardner, the director, considers the franchise to be her family.
Chucky, the three-foot menace who stormed into pop culture in the late 1980s, proved that Child's Play was anything but. Living With Chucky is a documentary written and directed by Kyra Elise Gardner, the daughter of legendary special effects artist Tony Gardner. The documentary tells the story of the Child's Play films through the eyes of the cast and crew, as well as Gardner's relationship with the series and its impact on her family.
Gardner, who grew up with Chucky the killer doll, seeks out other families associated with the Child's Play films to hear their stories about working on the ongoing franchise and what it means to be a member of the "Chucky" family.
Gardner even refers to the killer Good Guy as her brother in the new trailer below.
Living With Chucky demonstrates the franchise's influence on the evolution of horror, which is still visible at the box office and on our television screens. The 2019 remake of Child's Play grossed nearly $45 million at the box office, and the second season of the USA show "Chucky" debuted in October.
Terrifier 2, Deep Fear, Pennywise: The Story of IT, All Jacked Up and Full of Worms, Masters of Horror, 13 Nights of Elvira, PussyCake, When the Screaming Starts, Toxic Crusaders, Satan's Little Helper Uncut, Vietnamese Horror Story, and Dawning are among Screambox's growing library of unique horror content.
Screambox is available on iOS, Android, Prime Video, YouTube TV, Comcast, and Screambox.com, which has been redesigned.