'Latin House of Horror' Unveils Exciting Feature Film Slate, Including New Movie From 'Huesera' Director and More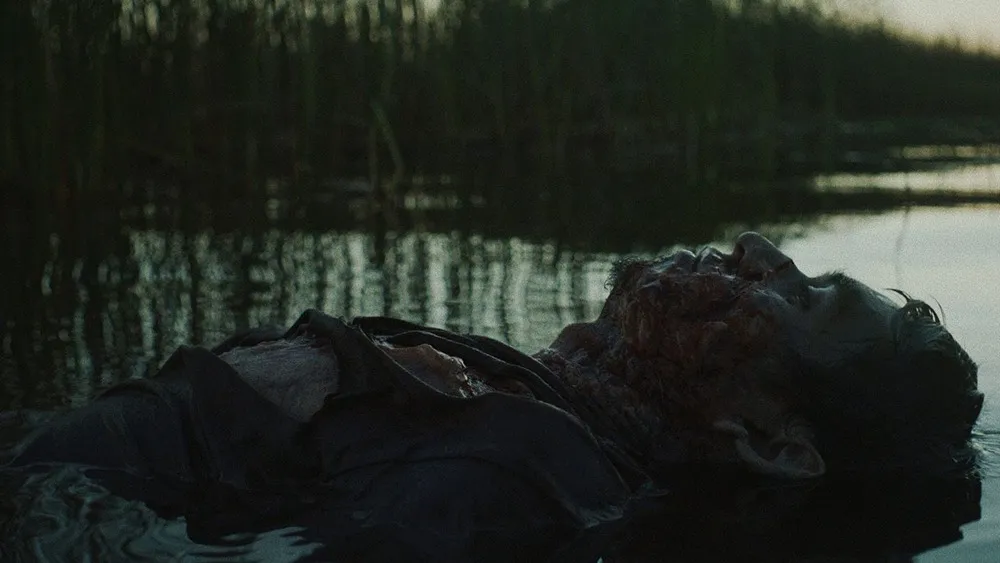 El Estudio and Morbido have announced the launch of 'The Latin House of Horror,' an ambitious feature film slate aimed at showcasing the emerging voices of genre artists from Spain and Latin America. Variety has exclusive details on this exciting venture.
The Latin House of Horror aims to invigorate genre production in Latin America, following in the footsteps of Spain's Filmax's Fantastic Factory. The six-movie slate, produced by Mexico's Sula Films and with world sales handled by Film Factory Entertainment, was announced at Cannes.
Variety reports, "The slate is designed to supercharge genre production in Latin America, in ambition, profile, and exports, just as Filmax's Fantastic Factory did a generation ago in Spain."
The lineup of films and filmmakers for The Latin House of Horror includes:
"9 Steps" by Marissa Crespo and Moisés Romera: Sara, a girl with nyctophobia, receives mysterious notes and candies from the abandoned apartment above, pushing her to confront a witch and conquer her fears as she transitions from childhood to adulthood.
"Dead Man's Secret" by Sofía Carrillo: Sergio, a morgue worker with the ability to communicate with the dead, uncovers a secret that triggers a curse, leading to paranormal disturbances and dire consequences for him and his loved ones.
"A Fishermen's Tale" by Edgar Nito: This terrifying fable follows four stories on a fishermen island at Michoacán's Pátzcuaro lake, where an evil lake spirit haunts them and guides them towards their tragic fate.
"Family" by Adrián García Bogliano: A teenage girl unveils a startling revelation that her parents were involved in witchcraft years ago, trading their souls for success and wealth. As the time comes to fulfill the debt owed, she must face the consequences of their wish and the lodge that granted it.
"Karmin" by Isaac Ezban: Toño, a thriving motivational speaker, harbors a shy and insecure side behind his confident persona. He finds solace and power in his ventriloquist doll, Karmin. However, when their bond is tested, Karmin's influence reveals a darker side of Toño, putting his relationships and hidden secrets at risk.
"That Summer in the Dark" by Michelle Garza Cervera: Set in a monotonous summer in Tlatelolco, two teenage friends obsessed with American serial killers have their perception of violence shattered when a neighbor's brutal crime reveals the unsettling possibility that killers may be closer than they ever imagined.
For more information, head over to Variety and dive into the thrilling world of 'The Latin House of Horror.'