Lance Reddick, Star of "John Wick" and "Resident Evil," has Passed Away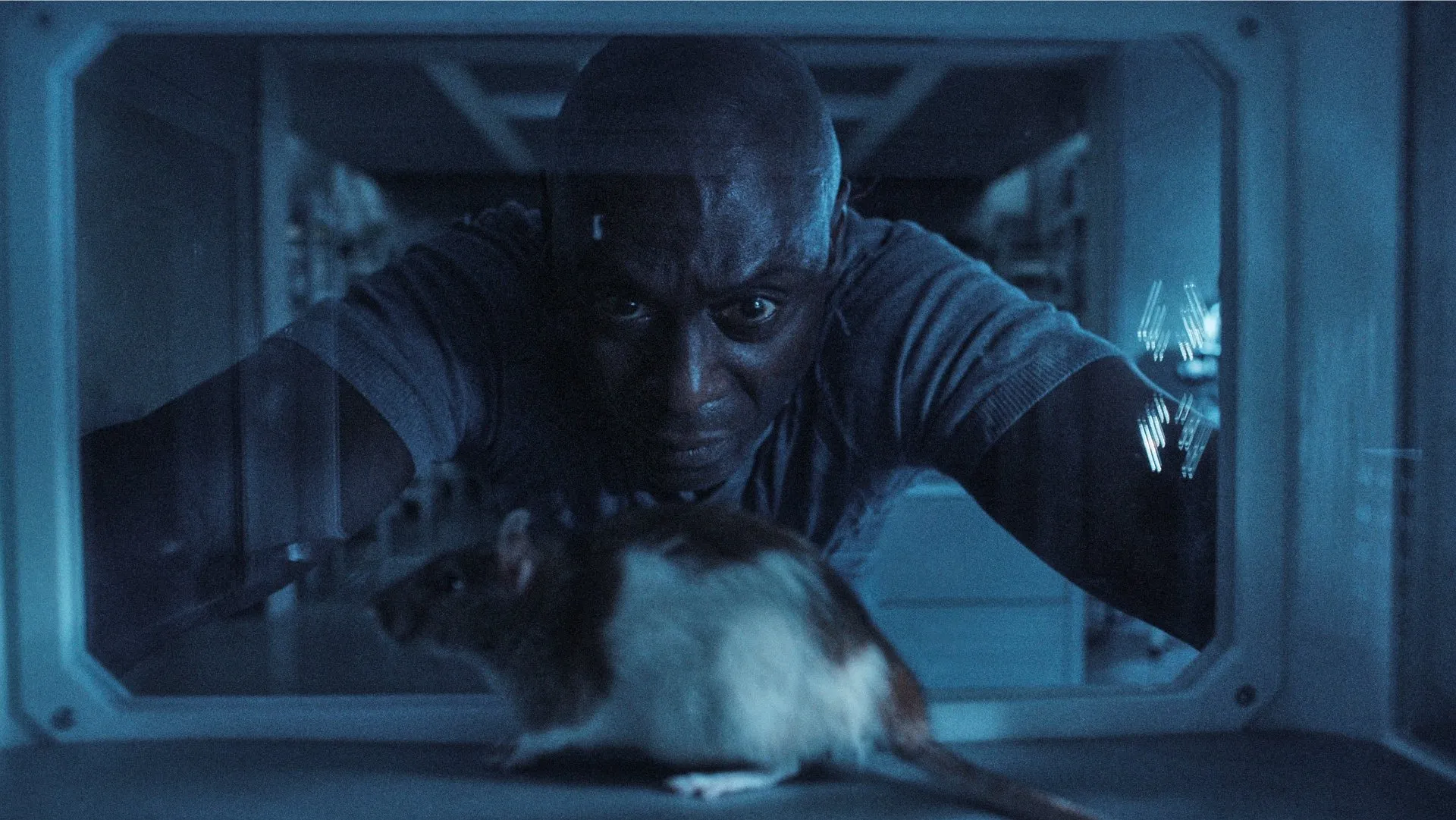 Sadly, it has been announced that actor Lance Reddick, who was a mainstay of the John Wick series from the start, has died at the age of just 60.
Law enforcement sources tell TMZ, according to TMZ, that… Around 9:30 on Friday morning, Lance's body was discovered at his Studio City residence. Although his exact cause of death is now unknown, according to law enforcement officials, it seems to have been natural.
Lance Reddick recently made an appearance in Netflix's short-lived "Resident Evil" television series, where he played the iconic character Albert Wesker and stole the entire show. In addition to the John Wick movies, where he played the role of Charon — the fourth movie will be released this year — Reddick also played Charon in those movies. Funny enough, Reddick ended up portraying the character in four distinct ways.
In addition, Reddick played Papa Legba in "American Horror Story: Coven" and "Apocalypse," and he provided voices for characters in the Horizon and Destiny video game series.
Throughout all four of the John Wick films to date, Lance Reddick made a memorable impression as the Continental's concierge Charon. Later this month, he will make his final movie cameo in John Wick: Chapter 4.
We are currently sending our sincere sympathies to Lance Reddick's friends and family.