Synopsis:
A young black woman and aspiring writer has uprooted her life of familial obligation and relocated to Los Angeles. Before she can settle into her new home, she finds herself being violently pulled back and forth in time.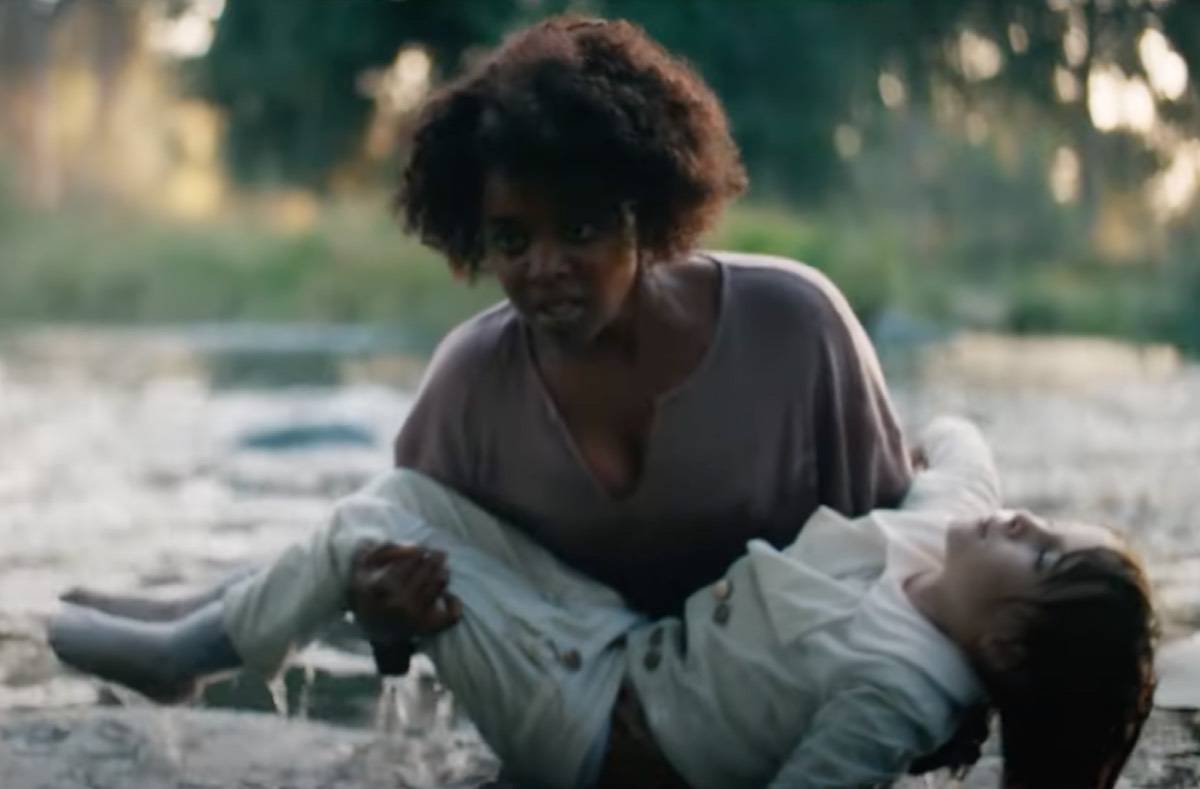 At the start of the teaser for the new FX series, our lead, Dana James played by Mallori Johnson falls right into Antebellum Maryland. Still, in a daze, she sees a young girl floating in a lake, unconscious. She saves her from looking down at a gun and then is transported to the present.  In her California apartment, her husband looks on confused, not knowing the horrifying journey they will embark on.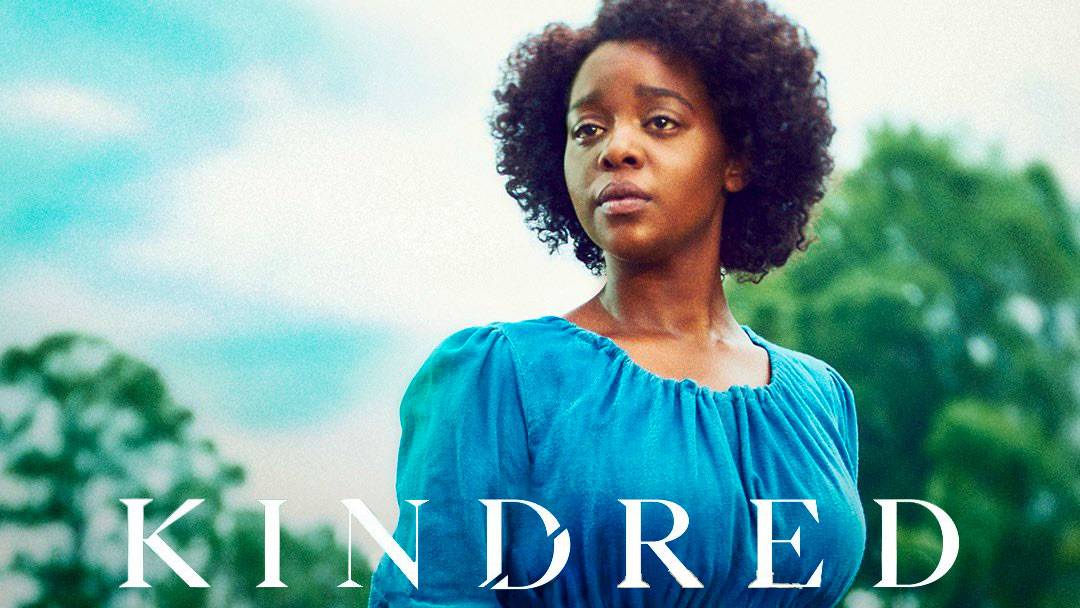 Based on the novel by Octavia E. Butler, Kindred follows a young Black woman named Dara, who has the ability to travel back in time from her home in California to a pre-Civil War Maryland plantation.
Starring Ryan Kwanten (True Blood), Gayle Rankin (Glow), Sophina Brown (Shark), Sheria Irving (Twenties) Austin Smith, and David Alexander Kaplan.
First episode date

:
December 13, 2022