Karl Urban Is in Discussions to Play Johnny Cage in 'Mortal Kombat 2' Film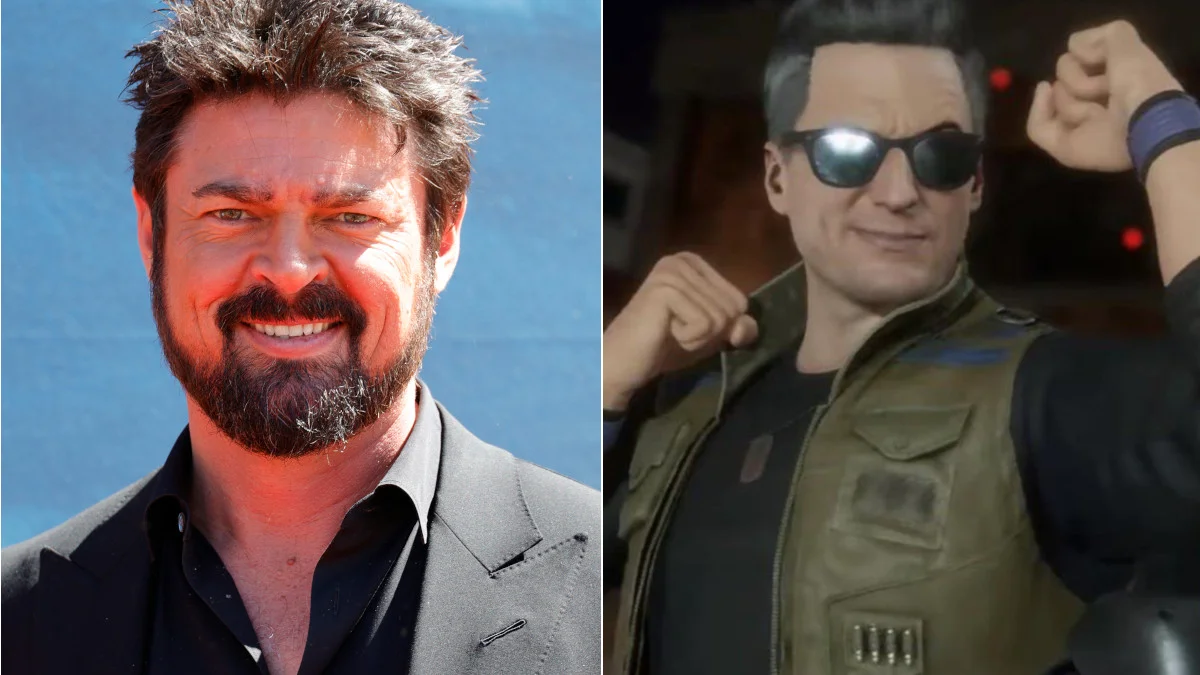 The Wrap reported tonight that Karl Urban ("The Boys") is in final negotiations to play Johnny Cage in the next Mortal Kombat sequel from 2021.
According to The Wrap, Johnny Cage made his debut in the original Mortal Kombat arcade game in 1992. Action movie star Johnny Cage is portrayed as having a strong martial arts background. He is frequently depicted as a swashbuckling, Hollywood-fighting movie star who values image above all else and consistently displays composure.
Next month, Karl Urban, the star of Amazon's popular series "The Boys," turns 50, so this particular interpretation of the iconic Mortal Kombat character is certain to be different from what is anticipated. Many fans had pushed for WWE superstar The Miz to play Cage in the next sequel, but Urban's selection will give the character a completely new dimension. Maybe this time around, Cage is an ailing former acting star eager to relive his heyday. Possibly a bearded, aged Johnny Cage? That might be a unique perspective. Follow us for more.
Mortal Kombat 2 will supposedly once again be directed by Simon McQuoid. The planned sequel is being written by Jeremy Slater ("The Exorcist," "Moon Knight"), as was previously announced.
In the post-credits scene of New Line's first Mortal Kombat film, Johnny Cage hinted that he will appear in the sequel. This time, we can anticipate the tournament to actually start.