Josie Totah Joins the Cast of 'Faces of Death,' the One Remake You Probably Didn't Expect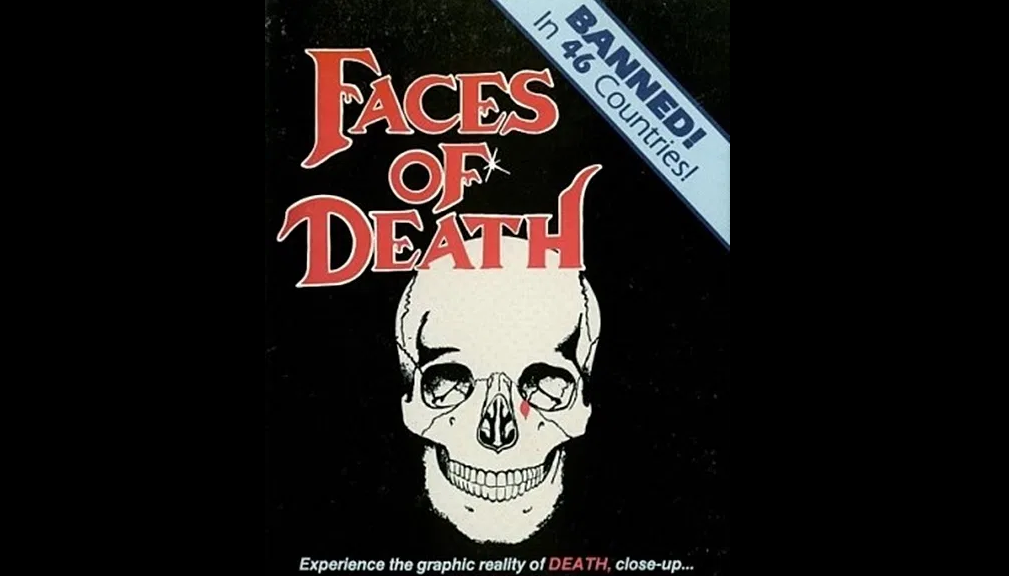 Cam filmmakers Isa Mazzei and Daniel Goldhaber are writing and directing a new Faces of Death remake, and Josie Totah ("Saved by the Bell") will star, according to Deadline.
Legendary Entertainment is behind the Faces of Death reboot, which also stars Dacre Montgomery ("Stranger Things") and Barbie Ferreira ("Euphoria").
Faces of Death, first released in 1978, is one of the most infamous films of all time, allegedly depicting real death footage. Of course, much of the gruesome footage seen in Faces of Death is staged, with gory special effects frequently combined with real footage to create the illusion of gruesome reality. To put it another way, early found footage.
"Faces of Death was one of the first viral video tapes, and we are so fortunate to be able to use it as a jumping-off point for this exploration of cycles of violence and how they perpetuate themselves online," Mazzei and Goldhaber said in a statement.
"The new plot revolves around a female moderator of a YouTube-like website, whose job is to weed out offensive and violent content and who herself is recovering from serious trauma, that stumbles across a group that is recreating the murders from the original film. But in the story primed for the digital age and age of online misinformation, the question faced is are the murders real or fake?"
Mazzei, Goldhaber, and Isabelle Link-Levy created the new story. Legendary is reportedly hoping that the new film, like the original, will spawn a multi-film franchise.
The late John Allan Schwartz wrote and directed the original film.