'Jethica' a New Dark Horror Comedy by Director Pete Ohs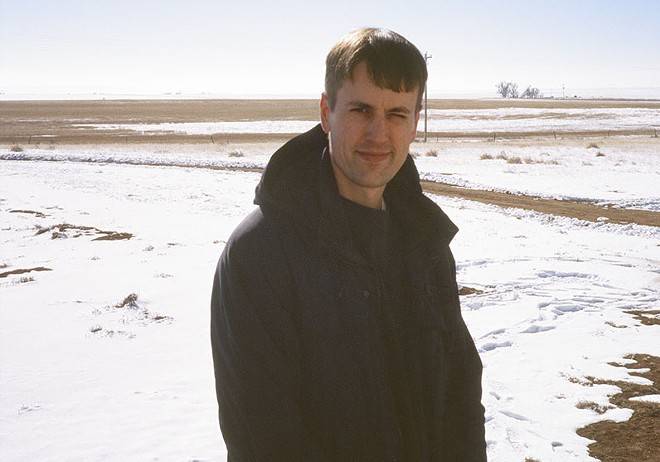 In this new dark horror comedy Jethica, director Pete Ohs tells a bittersweet tale of loneliness, isolation, and the terrifying nature of a stalker.
In Jethica
"Two old high school friends who meet up by chance will have to be ready for what life throws their way."
In the film star
The film star Callie Hernandez and Ashley Denise Robinson and premiered at the 2022 edition of SXSW.
Jethica is available on digital and VOD.