Jena Malone and Christopher Lloyd to Star in Supernatural Horror Film 'The Movers'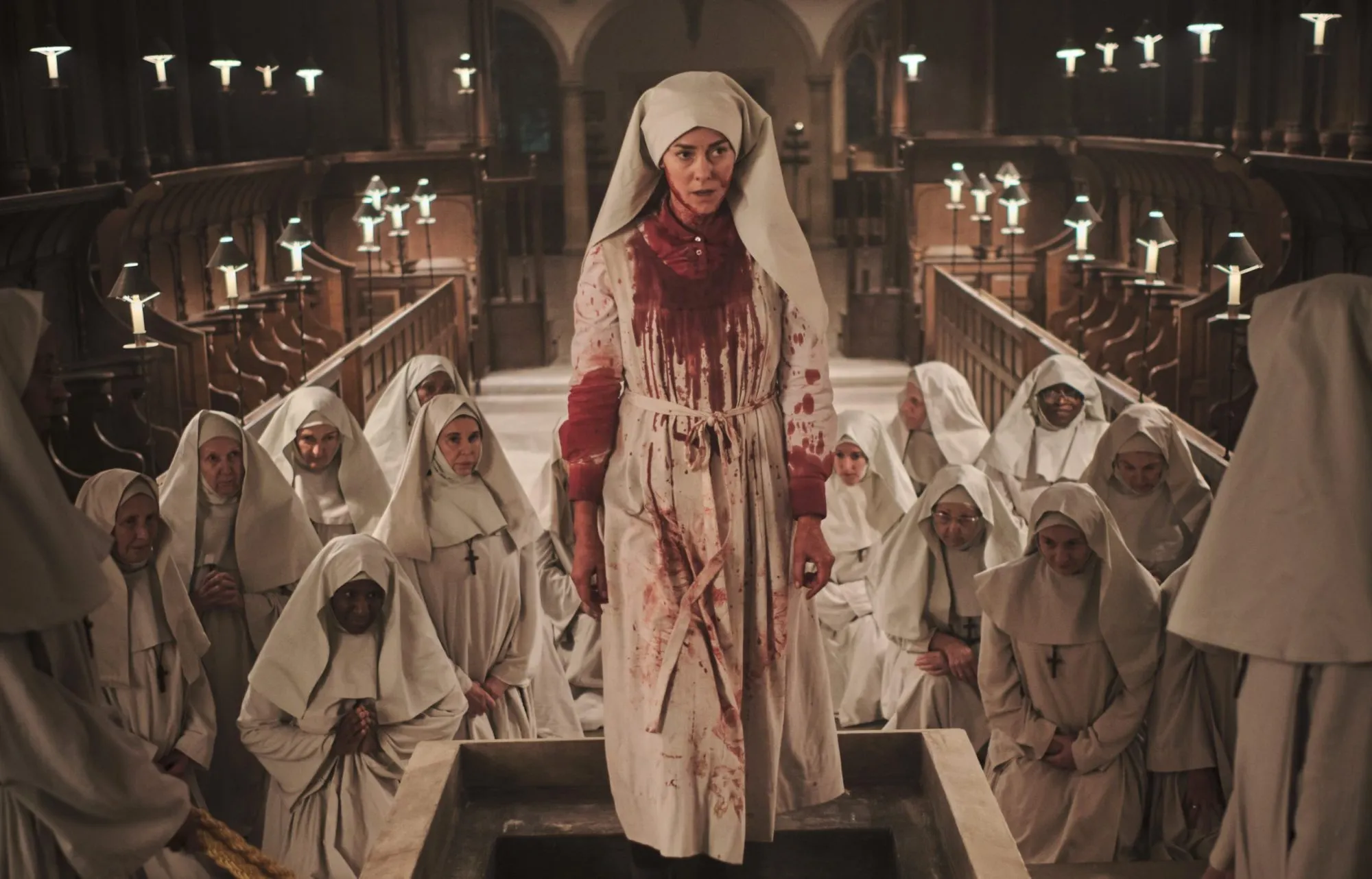 Production for the supernatural horror film, 'The Movers,' has commenced this week under the banner of Double 3 Media Group. The movie features a talented cast including Jena Malone, Christopher Lloyd, and Terence Howard, with Giorgio Serafini serving as both writer and director.
According to Deadline, 'The Movers' revolves around a tightly knit family that relocates to what initially seems like a charming neighborhood. However, as they settle in, they soon realize that things are not as they appear. Confronted with persistent threats, the family finds themselves questioning their perception of reality and the true nature of their surroundings.
Described as a nightmarish realm inhabited by deceitful angels and compassionate demons, the story delves into the struggles of lost souls desperately searching for an escape.
Joining the lead cast are Grant Feely ('Obi Wan'), Kellan Rhude ('Dexter: New Blood'), and Natalie Burn ('Black Adam'). 'The Movers' is characterized as a paranoid supernatural thriller that maintains a relentless sense of suspense, building towards a nerve-racking climax.
Serafini offers a tantalizing glimpse into the film, stating that its action is driven by a tension-filled countdown that escalates until the very end.