James Preston Rogers, a Writer for "se7en," Joins Slasher Film "Psycho Killer"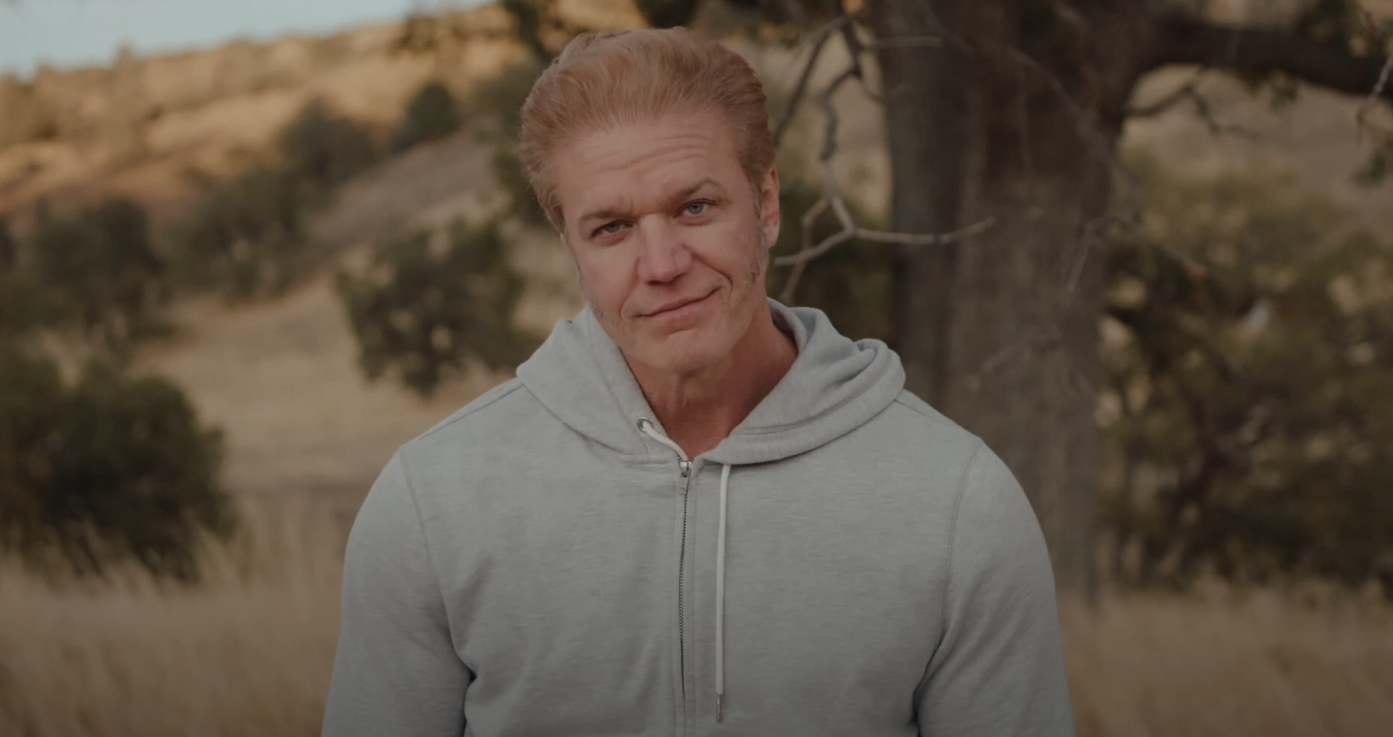 Georgina Campbell (Barbarian) and Logan Miller (Escape Room) will star in the upcoming New Regency film Psycho Killer, and Deadline has further casting news for us today.
The movie's killer is portrayed by James Preston Rogers (Beverly Hills Cop: Axel Foley).
This April, the movie will begin shooting. Written by Se7en's Andrew Kevin Walker, Psycho Killer is about a serial killer known as the "Satanic Slasher."
According to Deadline, the movie apparently centers on Jane Thorne (Campbell), a police officer who, after her state trooper husband's murder, decides it's her duty to catch a serial killer known as the "Satanic Slasher." Miller will play Marvin, a goth-style nebbish who works in the vast estate owned by the enigmatic Pendleton.
Psycho Killer is being directed by Zombieland producer Gavin Polone.
This movie will be made by New Regency, Roy Lee, Walker, Miri Yoon, and Matt Berenson, with Constantin Film co-financing the venture.