James McAvoy Will Star in the Blumhouse Horror Remake "Speak No Evil," Which Will Be Released in Summer 2024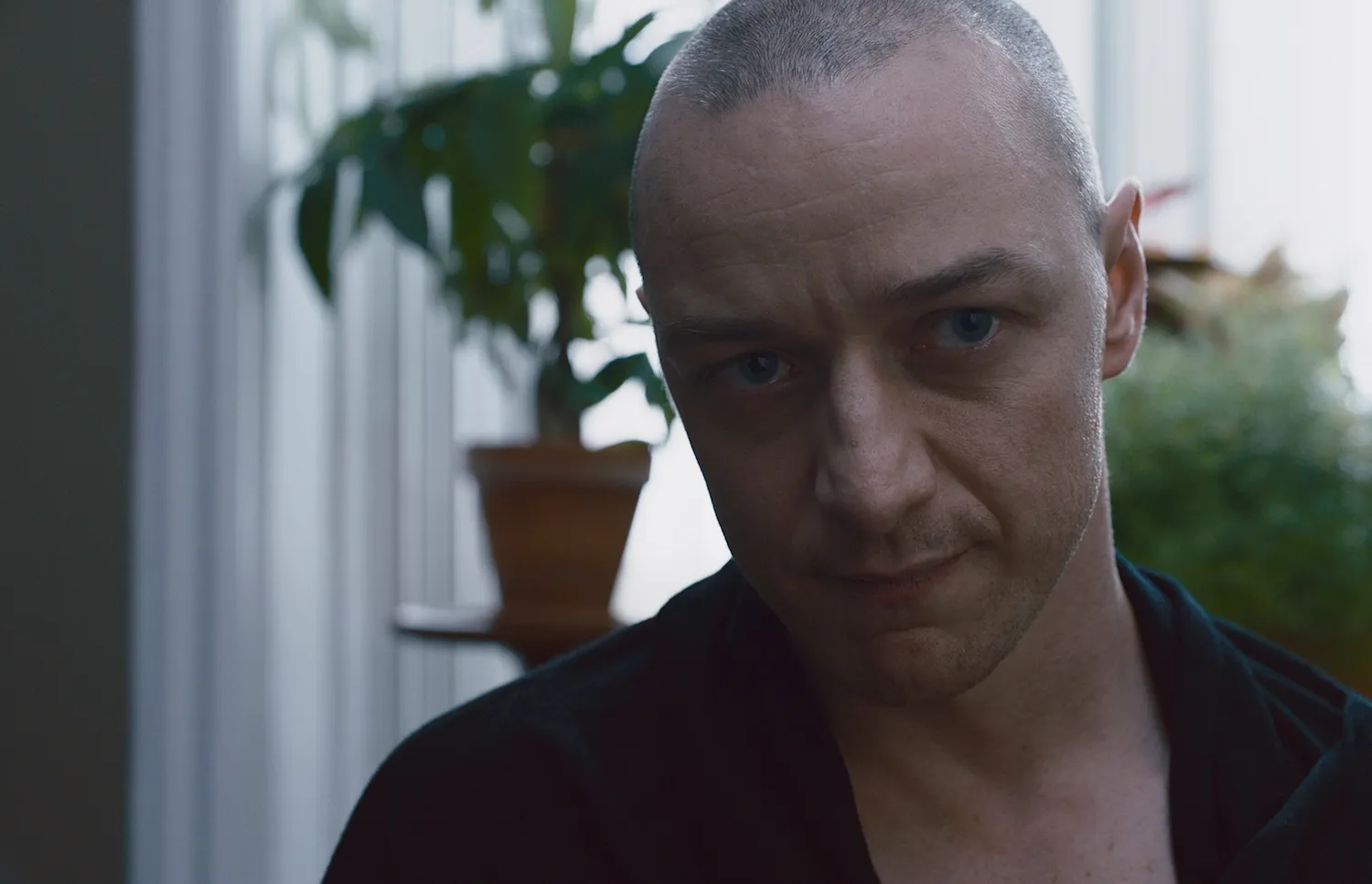 James Watkins (The Woman in Black, Eden Lake) is helming Speak No Evil for Blumhouse and Universal, which is a remake of the horrifying Danish horror film from last year.
Deadline broke the news that James McAvoy (Split, Glass) would play the lead.
On August 9, 2024, Speak No Evil will be released by Universal in theaters.
According to Deadline, "A Danish family meets a Dutch family while on vacation in the original 2022 film. As the Danes attempt to maintain their composure in the face of discomfort, what was supposed to be a beautiful weekend slowly begins to fall apart.
The remake of Speak No Evil's script was likewise written by James Watkins.
The planned movie will be directed by Jason Blum for Blumhouse, with executive producers Paul Ritchie, Christian Tafdrup, Jacob Jarek, and Bea Sequeira.