Ishana Night Shyamalan Making Feature Debut With Thriller 'The Watchers'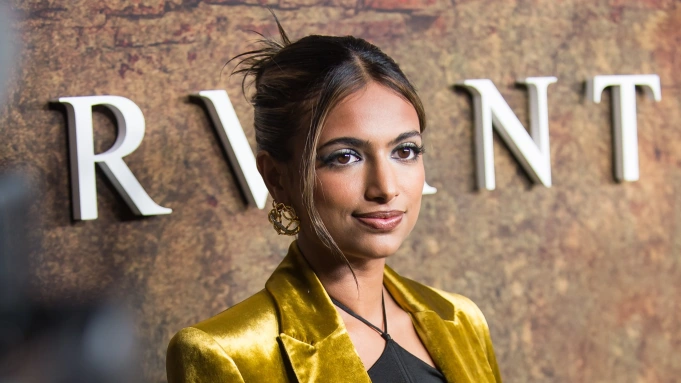 Ishana Night Shyamalan, the daughter of M. Night Shyamalan, will present her feature debut with New Line's The Watchers.
The filming will begin later this 2023 and will release in theatres on June 7, 2024.
In The Watchers
"Mina, a 28-year-old artist gets stranded in an expansive, untouched forest in western Ireland. When Mina finds shelter, she unknowingly becomes trapped alongside three strangers that are watched and stalked by mysterious creatures each night."
Ishana Night Shymalan penned the script, adapting A.M. Shine's novel while M. Night Shyamalan and Ashwin Rajan will produce through Blinding Edge Pictures.
Ishana Night Shyamalan recently served as writer and director on the critically acclaimed Apple TV+ series Servant, currently in its fourth and final season. Among the youngest-ever series writers/directors beginning at age 19, Shyamalan wrote or co-wrote ten episodes and directed six episodes, including two season finales.