Isabelle Fuhrman in a Storage Facility in New Thriller 'Unit 234'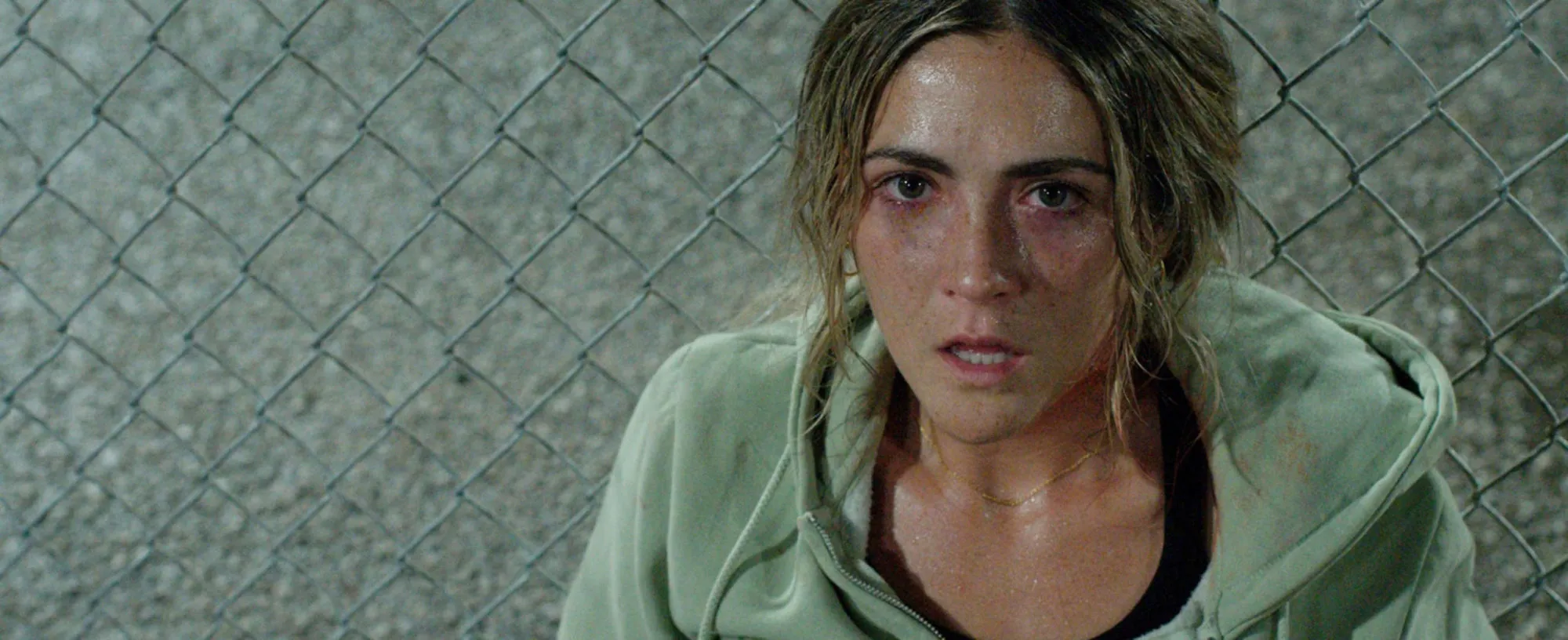 After 'Orphan: First Kill' Isabelle Fuhrman will star in a new thriller titled 'Unit 234'.  Andy Tennant is directing the cat-and-mouse thriller.
In 'Unit 234':
"Laurie Saltair (Fuhrman) discovers the unconscious man, Clayton, in Unit 234 of her family's storage facility, while working the night shift alone. What transpires is a thrill ride of a cat-and-mouse game for Laurie and Clayton to survive the night."
Derek Steiner wrote the script for Unit 234 and Jack Huston ("House of Gucci") and Don Johnson (Knives Out) are also part of the cast.