'Insidious: The Red Door' Is the Title of the Fifth Installment of the Franchise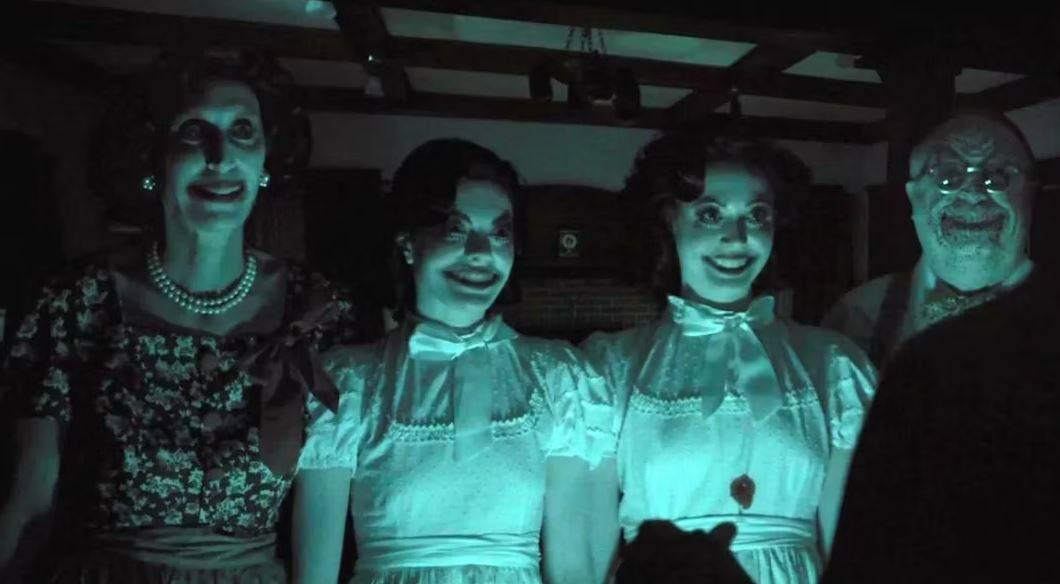 The exact title for the upcoming Insidious sequel from Sony Pictures, which will return to The Further this summer, has been made public.
On July 7, 2023, Insidious: The Red Door will be shown in cinemas worldwide.
Patrick Wilson, who played Josh Lambert in the previous two films, said in 2020 that he would be returning to the series as the *director* of the next fifth film.
In the brand-new movie for this year, Rose Byrne will also appear as Renai Lambert with Patrick Wilson and Ty Simpkins as Dalton Lambert.
Insidious: The Red Door picks up 10 years after the events of the last film with the Lambert family.
"Josh Lambert (Wilson) travels to a beautiful, ivy-covered institution in the east to send off his son Dalton (Simpkins). Dalton's ambition of attending college, however, turns into a nightmare as his long-repressed demons unexpectedly reawaken and come back to attack them both."
Wilson will make his directorial debut with this. The script was written by Halloween Kills' Scott Teems based on a tale by The Invisible Man's Leigh Whannell, who also co-created the franchise.
In a statement from back in 2020, Wilson stated, "I'm delighted and thrilled to be in charge of the next Insidious chapter, which will give a fantastic chance to explore all the Lamberts went through a decade ago, as well as cope with the ramifications of their actions. For me, directing the film is a professional and personal "full circle" moment, and I am deeply honored to be trusted with continuing to convey this spooky and eerie tale.
Leigh Whannell and James Wan collaborated to create the first two Insidious films, which focused on the Lambert family and their horrifying battles in The Further. Insidious: The Last Key, the most current installment in the series, came out in 2018.