'Influencer', New Horror Movie From 'Spiral' Director Kurtis David Harder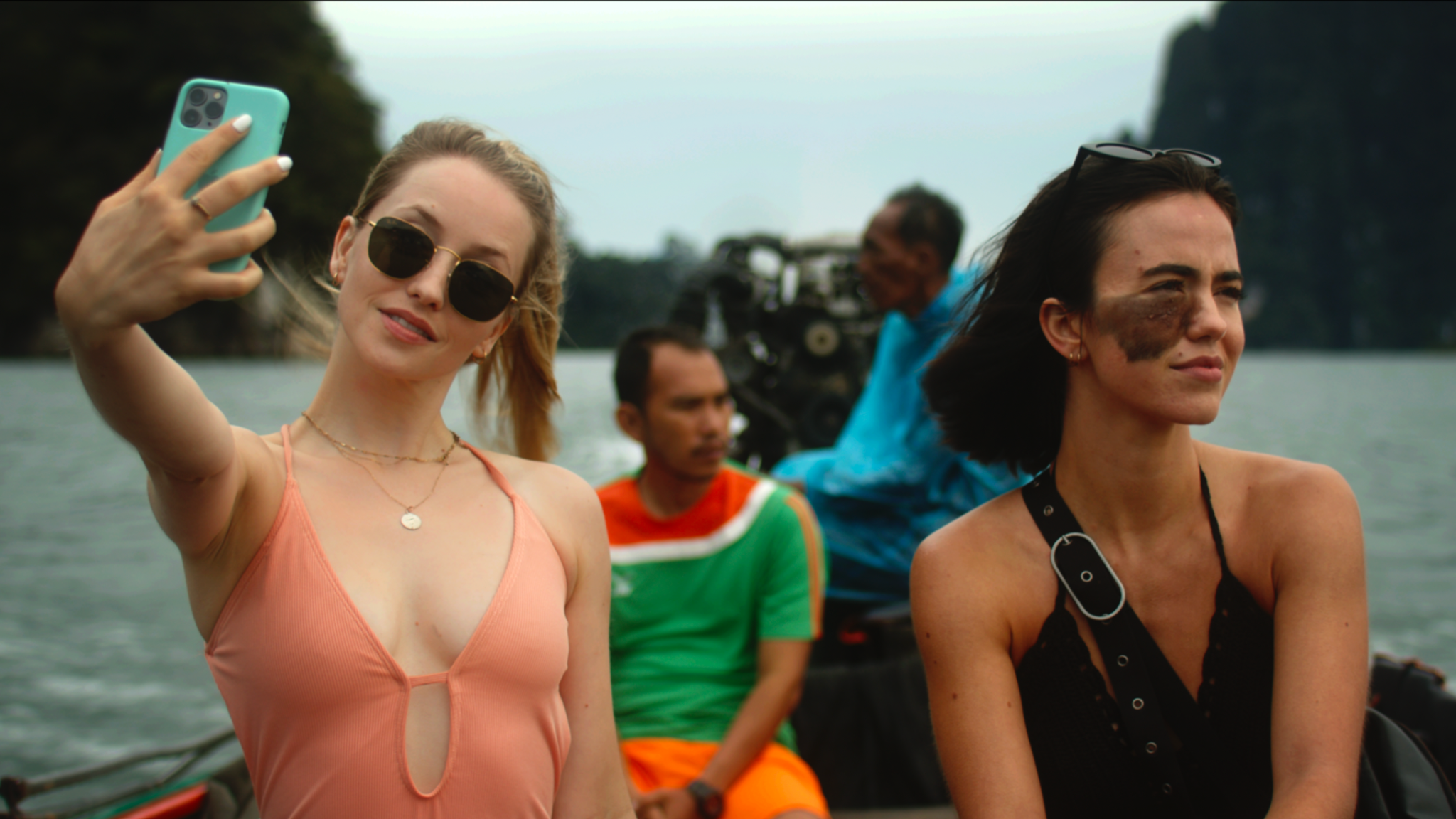 Spiral director Kurtis David Harder is back with a new movie titled Influencer, and Shudder has acquired the film for multiple territories.
The film Influencer will hit Shudder in Spring 2023.
The film star Sara Canning, and Rory J. Saper, while Kurtis David Harder wrote the script with Tesh Guttikonda.
Shudder's Emily Gotto says, "Influencer is a thought-provoking and suspenseful exploration of the world of social media, and we are thrilled to share it with Shudder members this spring as part of an already exciting lineup of some of the best in horror filmmaking."