'Infinite Storm', A New Trailer For Naomi Watts Climbing Mountains In Winter Survival Thriller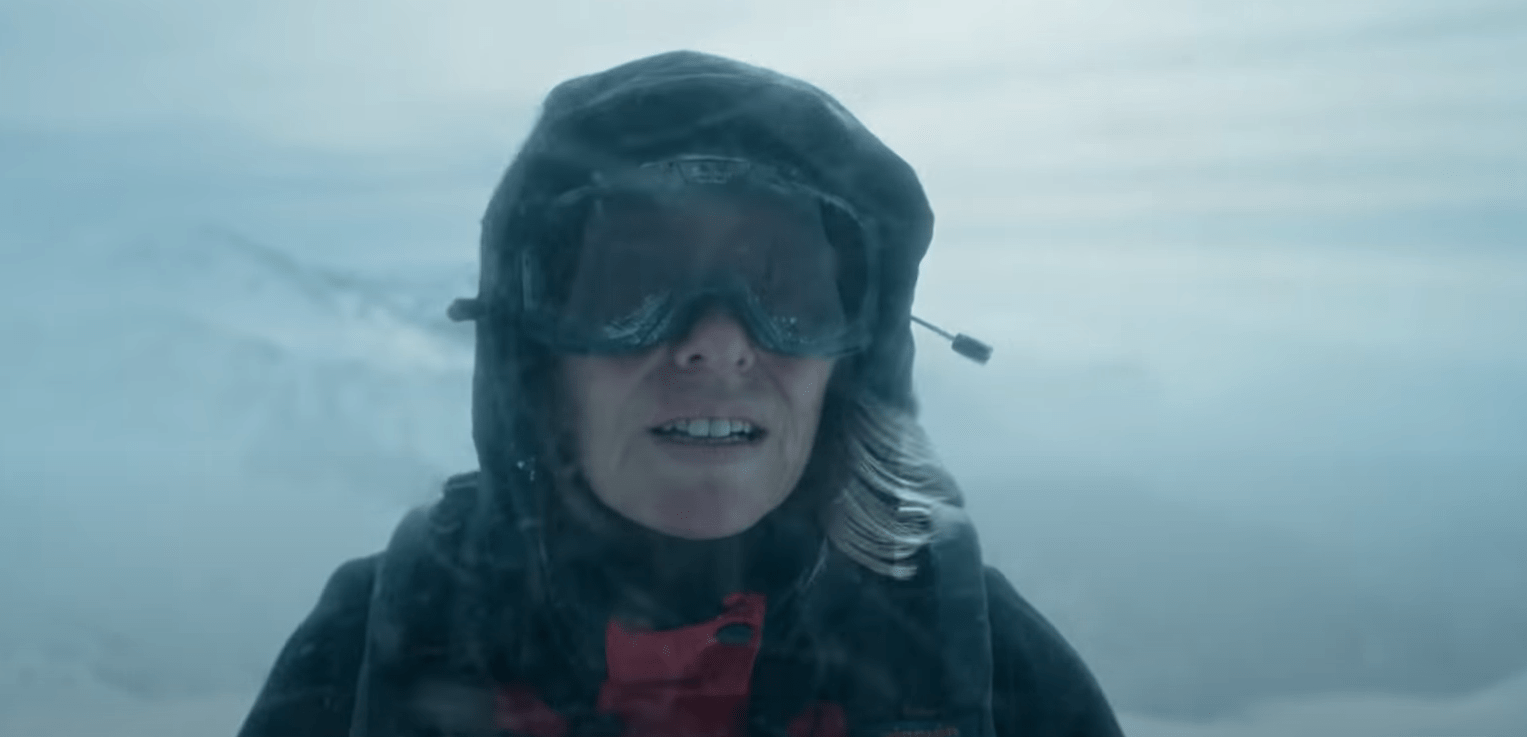 The new trailer for the survival thriller 'Infinite Storm' starring Naomi Watts has arrived courtesy of IGN Today.
The film is directed by Małgorzata Szumowska and will hit theatres on March 25, 2022.
"As an experienced climber (Naomi Watts) ascends Mt. Washington, she turns back before she reaches the summit as a huge blizzard approaches. But on her way down, she encounters a lone, stranded man, and takes it upon herself to get them both down the mountain before nightfall arrives and they succumb to the storm. Infinite Storm is based on a true story."
In the movie star also Billy Howle, Denis O'Hare, and Parker Sawyers.