In the Science Fiction Film "Xeno," Lulu Wilson Befriends a Terrifying Alien, and the Henson Company Created the Creature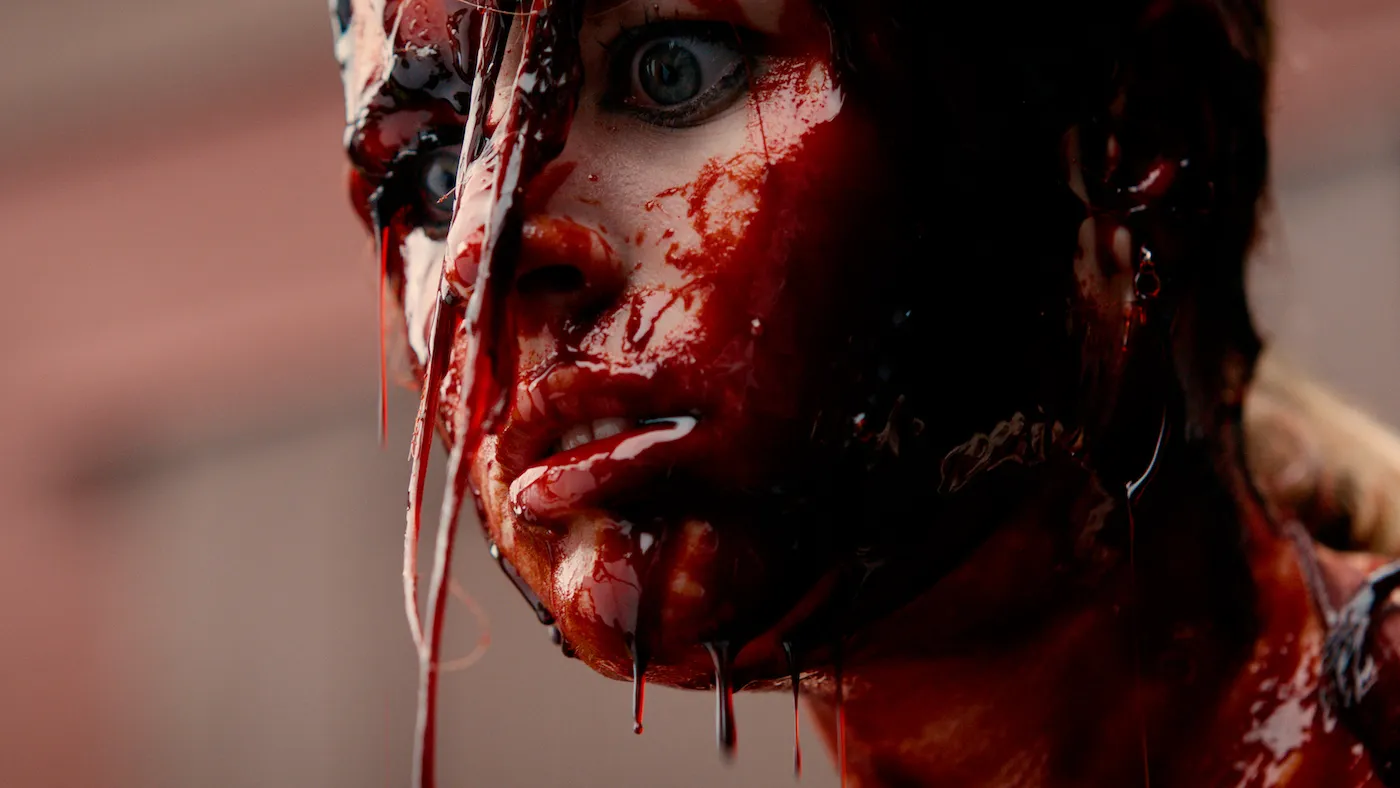 Deadline now reveals that Lulu Wilson will also star in the upcoming movie Xeno as we wait for her comeback as a teenage Nazi-slayer in The Wrath of Becky.
Trae Romano (Stargirl) and Omari Hardwick (Power) are also present. Xeno is being directed by Matthew Loren Oates (Farewell Bender), who also penned the script.
A teenage girl meets a scary alien who crashes in the desert close to her home in the movie. The youngster manages to deal with her sad mother and the mother's violent boyfriend while defending her dangerous new companion as government investigators move in.
Along with Oates and Shana Marie, Kevin Hart, Bryan Smiley, and Luke Kelly-Clyne will produce for Hartbeat; Thai Randolph, Kevin Healey, and Ty Walker will serve as executive producers for Hartbeat.
The Henson Company will create the extraterrestrial creature for the movie, according to Deadline!