In September 2024, "Beetlejuice 2" Will Be Released in Theaters!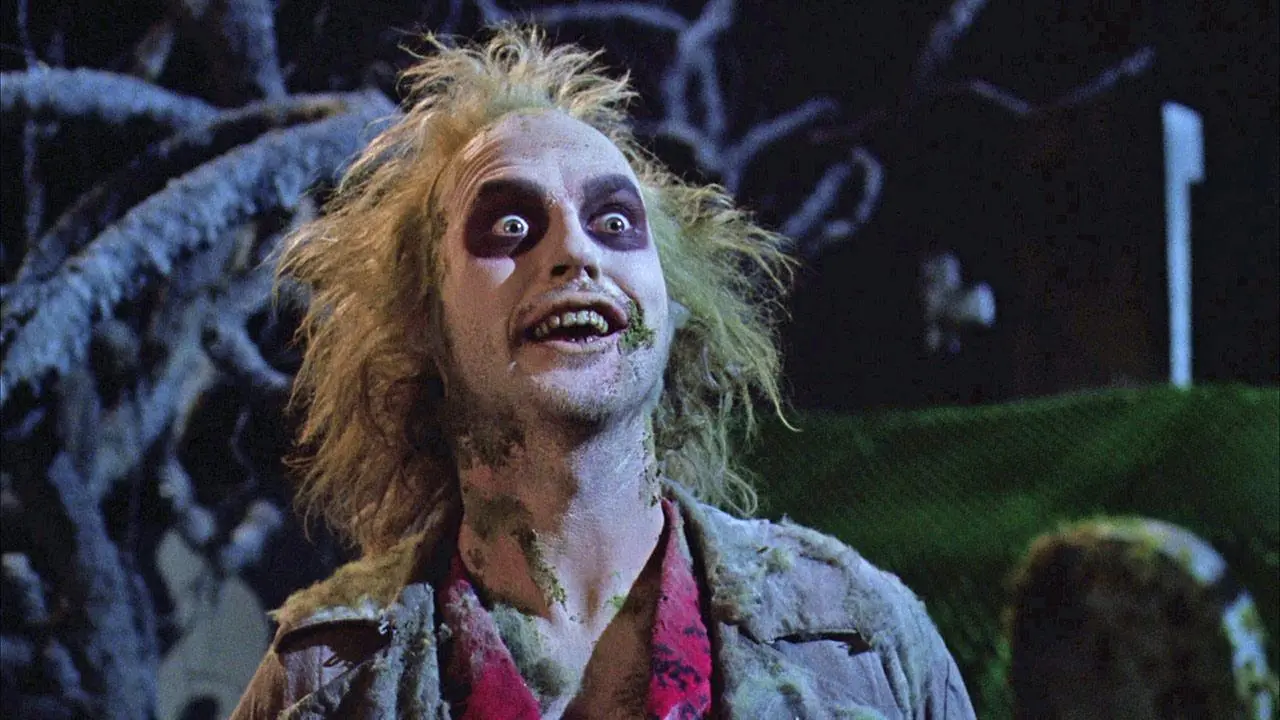 The sequel to Beetlejuice, which will once again be helmed by Tim Burton, will hit theaters on September 6, 2024, Warner Bros. said today.
How long did it take? It will be 36 years by the time it arrives in late 2024!
In the eagerly anticipated follow-up, Michael Keaton will be joined by Jenna Ortega ("Wednesday," "Scream VI"), and Danny Elfman will once again write the soundtrack.
Additionally, Justin Theroux has joined Beetlejuice 2's cast.
There has been no confirmation of Winona Ryder's return to the role of Lydia Deetz, however, it is rumored that Jenna Ortega would play Lydia Deetz's daughter in the future sequel.
As we learn more about Beetlejuice 2, stay tuned.
Burton directed the 1988 version of Beetlejuice, which has grown in popularity. Alec Baldwin and Geena Davis played the ghosts of the couple's former home in the film. A malicious spirit (Michael Keaton) is mistakenly set free by a young child (Winona Ryder), and the ghosts try to evict the homeowners (Catherine O'Hara and Jeffrey Jones) from their home.