In June 2023, Gravitas Ventures Will Release the Supernatural Horror Film "The Unseen"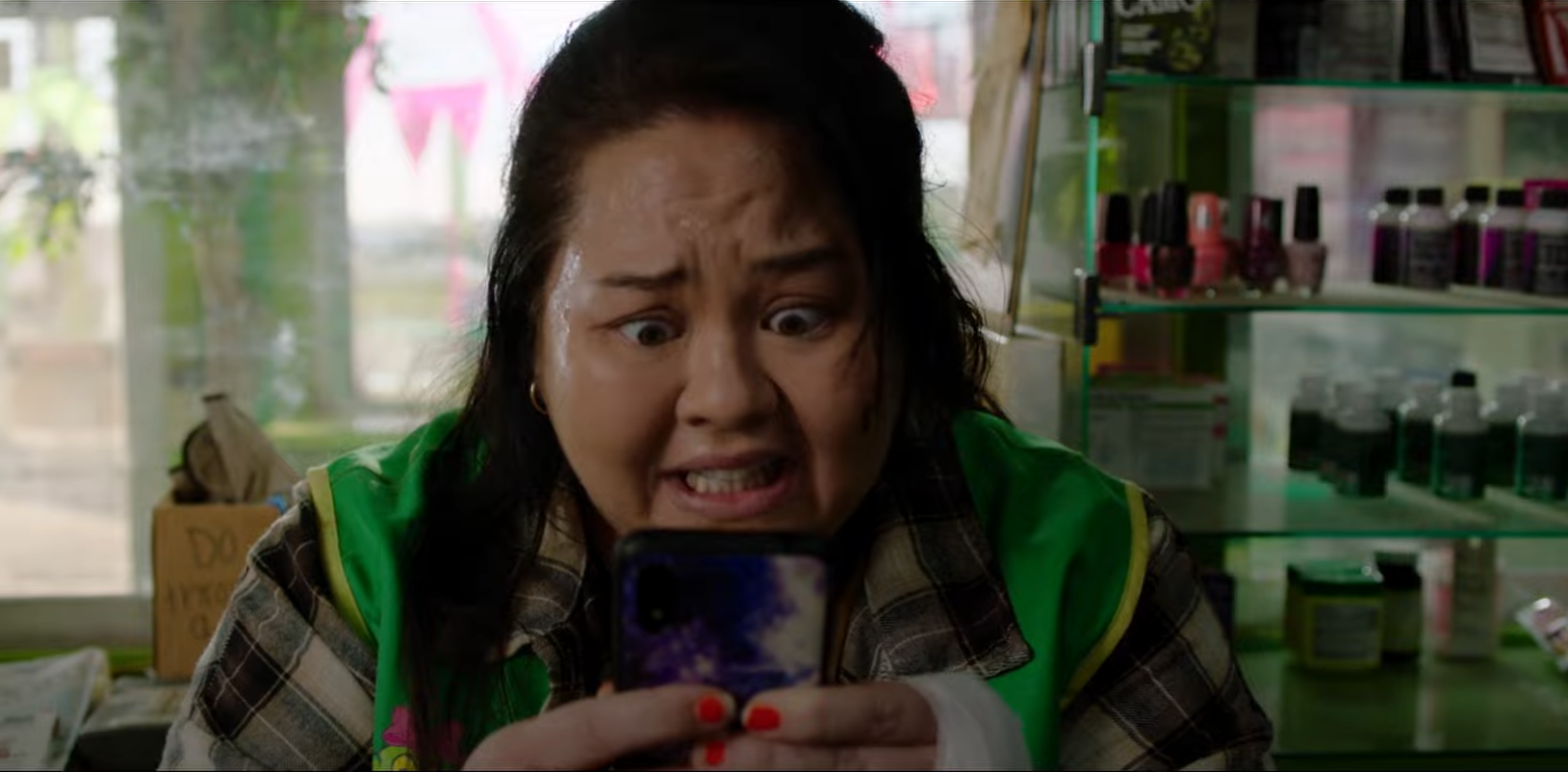 The Unseen, Jennifer A. Goodman's debut feature film (Better Call Saul, Conrad), has been acquired by Gravitas Ventures for the North American market.
Together with co-founder Ryan Atkins, Goodman authored starred in, and oversaw the production of the movie under Lakefront Films. Atkins also handled post-production. The paranormal thriller will debut in cinemas and on demand in June 2023.
Starring RJ Mitte from Breaking Bad, Christian Stolte from Chicago Fire, William Mark McCullough from The Walking Dead, Jennifer A. Goodman from Better Call Saul, Sue Cremin from the FBI, Candice Rose from Stranger Things, Kimberly Michelle Vaughn from Empire, Ava Bianchi, and Rebekah Kennedy, the movie is directed by Vincent Shade (Law & Order: Special Victims Unit).
In The Unseen, a law student (Mitte) finds himself losing his mind in a twisted web of murder and deceit brought on by a dark force from his past.
RJ Mitte, Vincent Shade, Jordan Ancel, and Evan J. Cholfin also produced with Jennifer and Ryan.
Goodman said in a statement, "As a person on the autism spectrum who has struggled throughout my life, I am honored to be able to bring this film to a large audience, supporting people whose voices may go unheard and open up peoples' perspectives to a whole universe of creativity."