'In Cold Light' – Maika Monroe Takes on a Life-Or-Death Battle in a Gritty Crime Thriller
Maika Monroe and Troy Kotsur Join Director Maxime Giroux's Gritty Crime Thriller 'In Cold Light'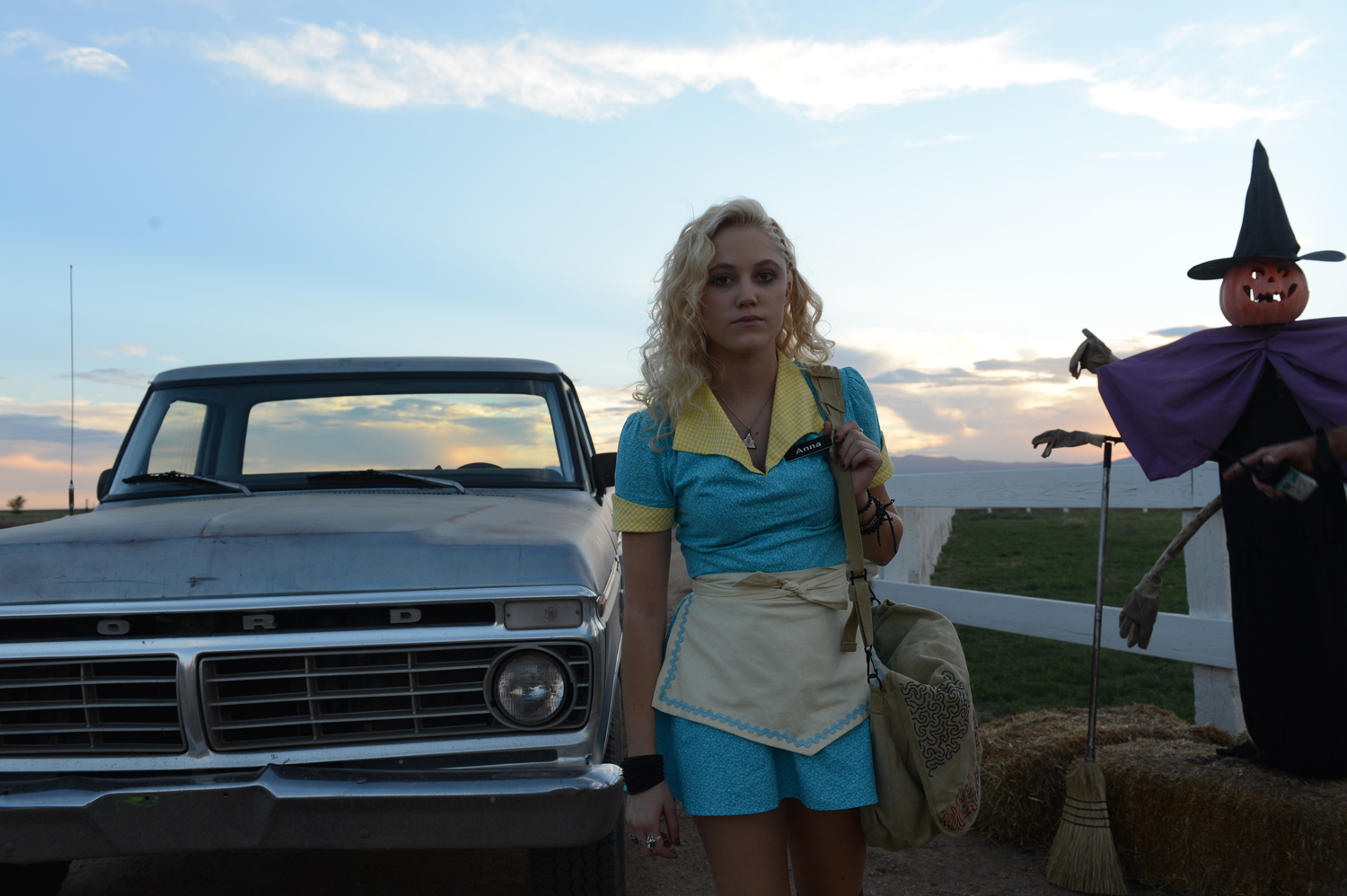 Exciting news has emerged from the Cannes market as French-Canadian director Maxime Giroux brings forth his latest project, 'In Cold Light', featuring the talented duo of Maika Monroe and Troy Kotsur. The film, described as a gritty crime thriller, has already generated significant buzz, with XYZ Films handling its worldwide rights.
Deadline broke the news about this highly anticipated film, which follows Ava (played by Maika Monroe), a woman trapped in a perilous situation. Pursued by both the individuals responsible for her brother's death and her own inner demons, Ava is faced with a pivotal choice: to save herself and fight another day or to push beyond her limits and transform into the person she aspires to be.
Penned by Patrick Whistler, 'In Cold Light' is produced by Mike MacMillan and Yanick Letourneau, with additional co-production by Jean-Yves Roubin. The collaborative effort promises a stunning and kinetic experience, as the talented cast and visionary director weave together a unique and signature narrative. Audiences are eagerly anticipating the release of this gripping crime thriller, which is set to captivate viewers with its raw intensity and genuine artistry.