In August, Shudder Will Release the Female-Driven Horror Film "Bad Things"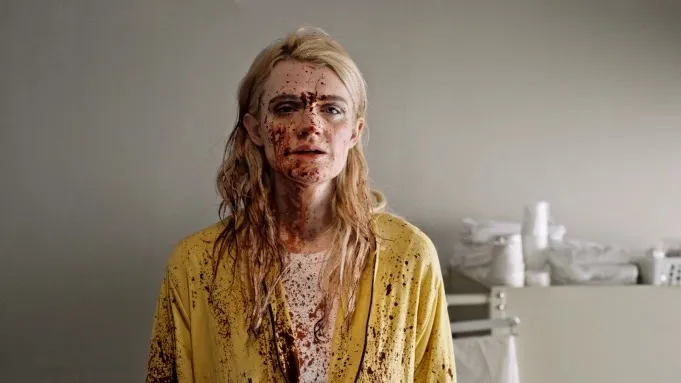 Variety reports that Shudder has bought Stewart Thorndike's horror film Bad Things for a 2023 release, just before the movie's Tribeca Film Festival debut.
Shudder will debut Bad Things on August 25, 2023.
In Bad Things (first look above), a group of friends' weekend visit to a winter resort turns into a psychological nightmare that culminates in a violent nightmare.
In a statement, Thorndike claimed she aimed to "create a world of women and non-binary people who shake off polite conditionings and finally roar." Where are all the female Jack Torrances and Travis Bickles? "Bad Things" provides an answer.
"'Bad Things' is a gloomy celebration of motherhood and all of its glorious viscera at its core. Shudder was the ideal companion for this story of feminine wrath, according to Thorndike.
Gayle Rankin ("Glow"), Hari Nef ("Barbie"), Annabelle Dexter-Jones ("Succession"), Rad Pereira ("Betty"), Jared Abrahamson ("Ramy"), and Molly Ringwald ("Monster: The Jeffrey Dahmer Story") are among the cast members of Bad Things.
Lexi Tannenholtz and Lizzie Shapiro are the film's producers. Amy Williams, who also served as the production designer for the movie, David Harari, Caroline Kaplan, and George Rush of PCG Pictures, Gus Deardoff of The Space Program, George A. Loucas, and Matthew Dean Russell of Baked Studios, and David Harari are among the executive producers.