'I Know What You Did Last Summer' to Return With a Legacy Sequel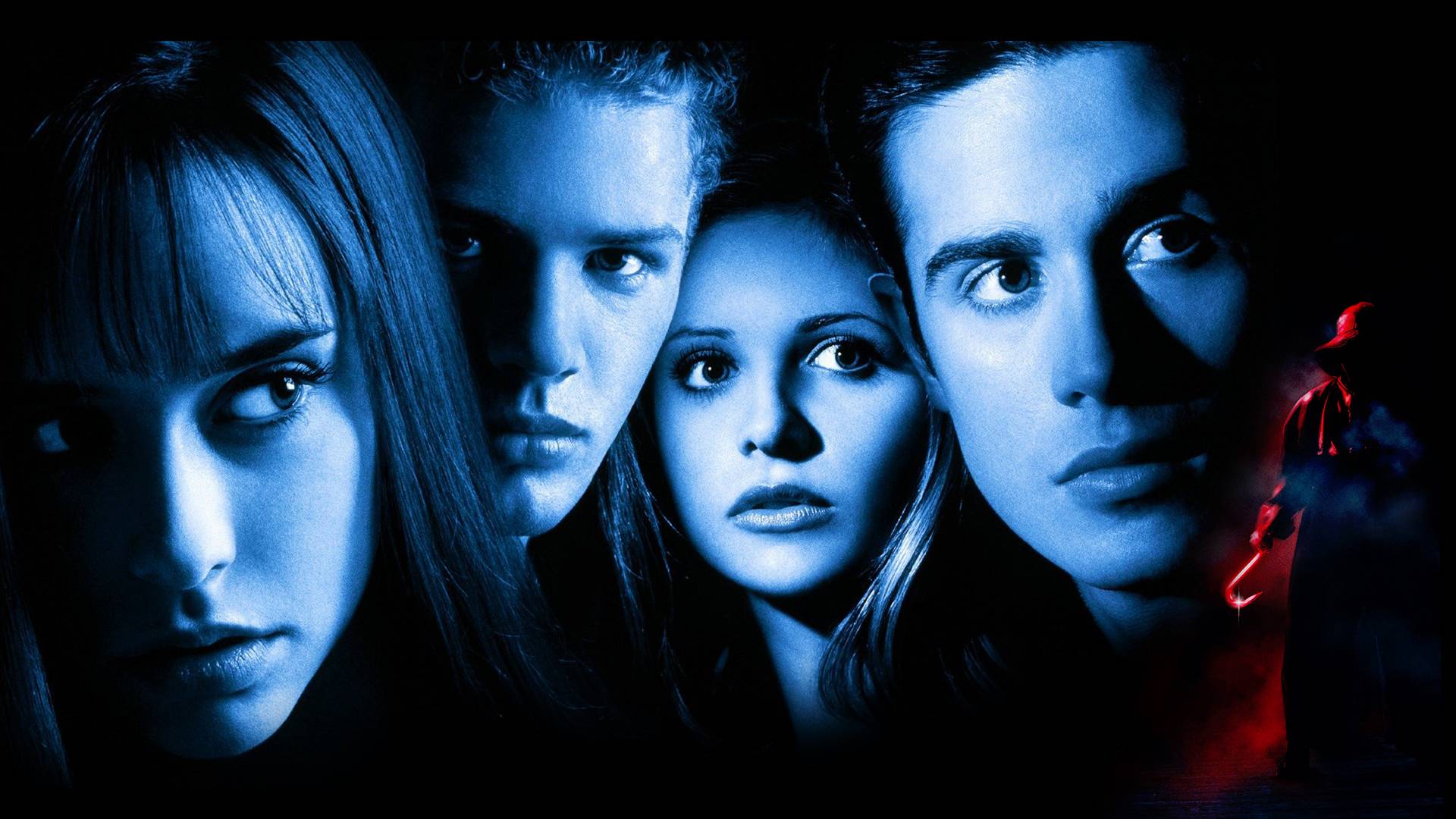 After Scream new remakes, Kevin Williamson's cult I Know What You Did Last Summer is next in line. It was to be expected that I Know What You Did Last Summer, will have a remake, or maybe more than one. Deadline reports that director Kaytin Robinson (Do Revenge) is hired to direct.
Similar to Scream 5, Sony wants to create a direct sequel from the original cast to a new group of performers. Original co-leads Jennifer Love Hewitt and Freddy Prinze Jr are negotiating their return.
Here's the new plot!
"A year after running over a fisherman and dumping his body in the water, four friends reconvene when Julie (Jennifer Love Hewitt) receives a frightening letter telling her that their crime was seen. While pursuing who he thinks is responsible for the letter, Barry (Ryan Phillippe) is run over by a man with a meat hook. The bloodletting only increases from there, as the killer with the hook continues to stalk Julie, Helen (Sarah Michelle Gellar), and Ray (Freddie Prinze Jr.)."
That's it for now, when there are updates you will know. In the meantime check out more articles!