Horror Noire History Of Black Horror Shudder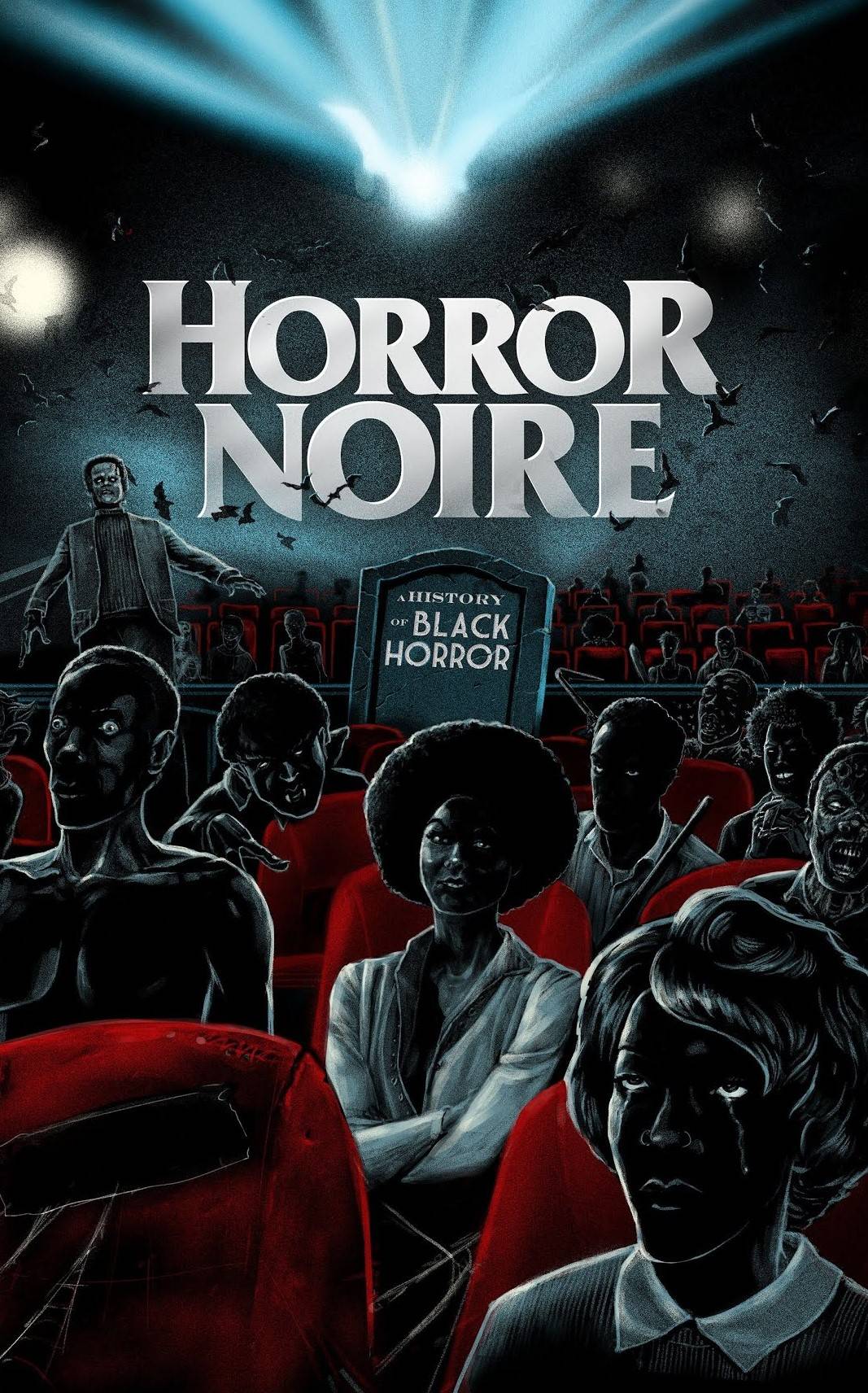 Horror Noire: A History of Black Horror is a 2019 American documentary film directed by Xavier Burgin and based on the 2011 non-fiction book Horror Noire: Blacks in American Horror Films from the 1890s to Present by Robin R. Means Coleman. The film examines the relationship between African American history and the evolution of the horror film genre, and the roles that African American people have played in the genre's development.
It features interviews with Coleman, along with such figures as actors Keith David, Tony Todd, and Rachel True, director Jordan Peele, and author Tananarive Due.
Horror Noire was produced by Stage 3 Productions for Shudder, and premiered at Grauman's Egyptian Theatre in Hollywood, California, before being made available for streaming on Shudder. It received critical acclaim, with critics praising its informativeness, entertainment value, and variety of interview subjects in the fields of both filmmaking and academia.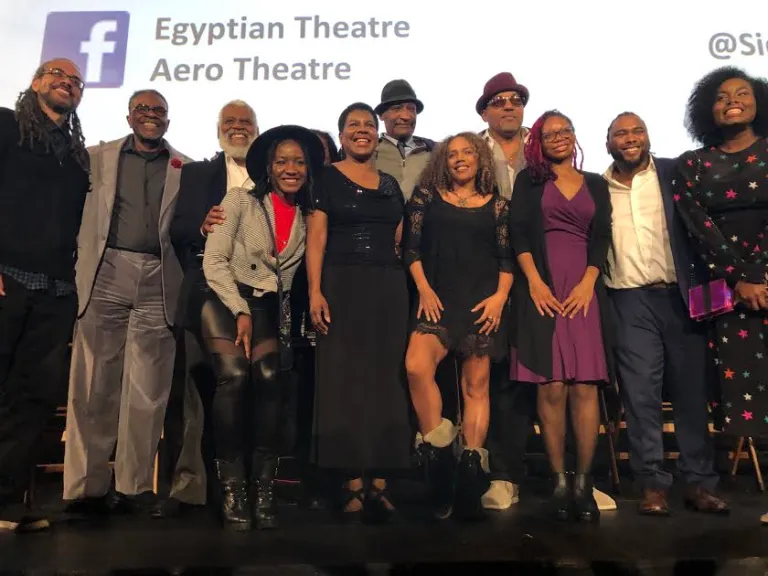 The documentary features interviews with a number of African Americans with experience or expertise in horror films: Meosha Bean, Ashlee Blackwell, Robin R. Means Coleman, William Crain, Rusty Cundieff, Keith David, Loretta Devine, Ernest Dickerson, Tananarive Due, Ken Foree, Mark H. Harris, Richard Lawson, Tina Mabry, Kelly Jo Minter, Miguel A. Núñez Jr., Paula Jai Parker, Jordan Peele, Ken Sagoes, Monica Suriyage, Tony Todd, and Rachel True.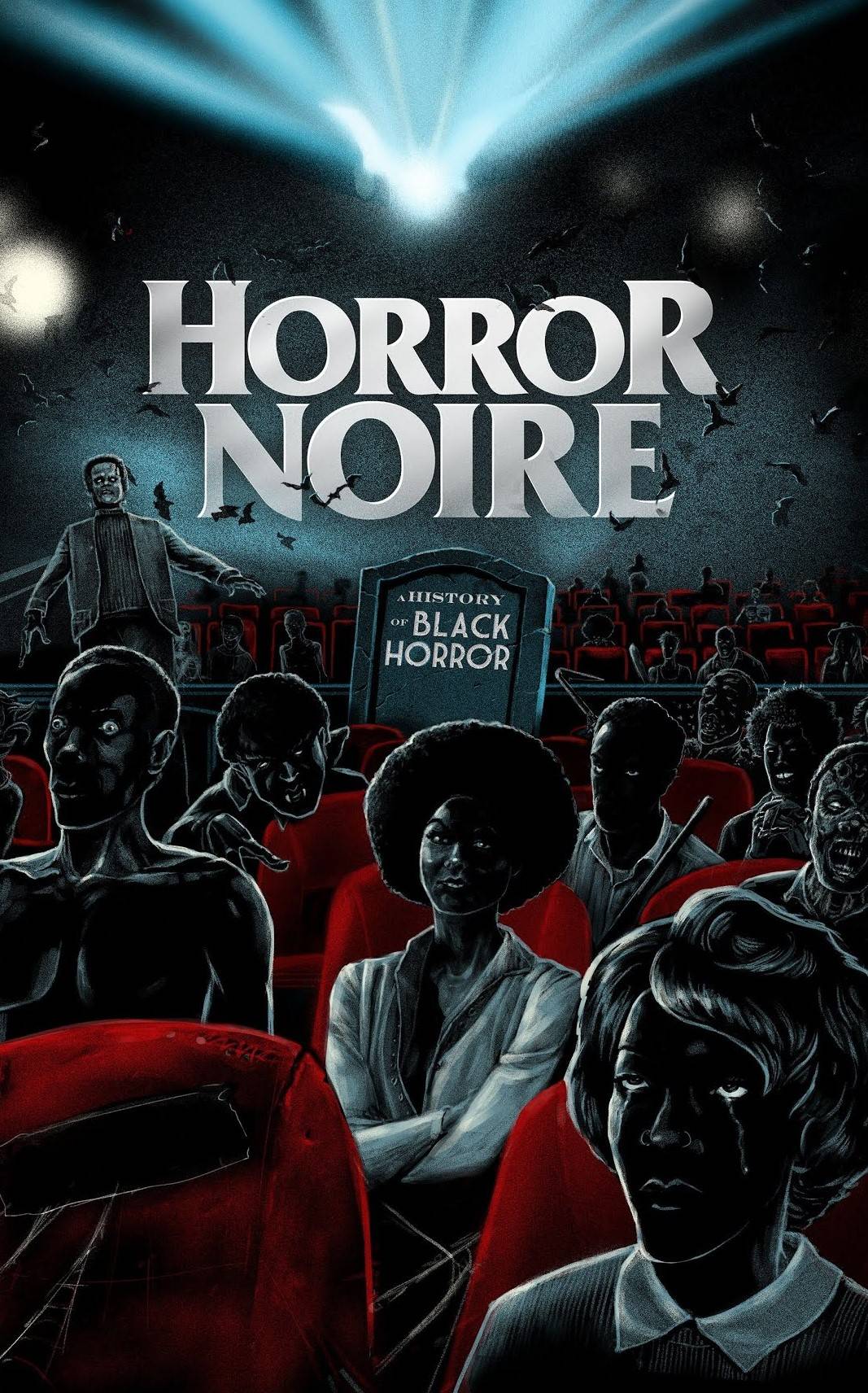 Watch on Shudder
SHUDDER | Stream Horror, Thrillers, and Suspense Ad-Free and Uncut