Horror Icon Devon Sawa Joins the Cast of the Butcher Brothers' Newest Film, "Consumed"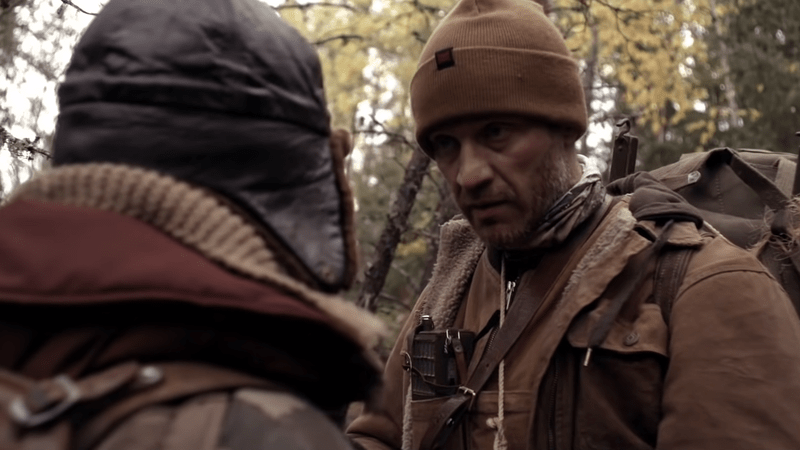 In the 2020 survival horror film Hunter Hunter, veteran horror actor Devon Sawa ("Chucky," "Final Destination," "Idle Hands") gave a noteworthy performance. The Butcher Brothers' newest horror film, Consumed (The Hamiltons, The Violent Kind), will have him returning to the forest once more.
According to THR, Sawa would portray a "wild madman" that the main married pair will run into while camping. In fact, something else in the woods with them poses a greater hazard than the insane man.
Mark Fariglietti (Terminator 3: Rise of the Machines) and Courtney Halverson (Unfriended, St. Agatha) co-star with Sawa as "Jay and Beth, a married couple taking a celebratory camping trip a year after Beth's cancer remission, who find themselves trapped between a wild madman (Sawa) and a skin stealing monster."
David Calbert will write the script, and The Butcher Brothers, or director Mitchell Altieri and producer Phil Flores, will direct. The Texas Chainsaw Massacre reboot from 2003 was produced in part by Jeffrey Allard, who will executive produce.
"I was intrigued by the Consumed script when I initially read it. The film's characters are compelled to battle their own demons as a result of real-life struggles like cancer or grieving a loss, in addition to the horrific creature that stalks the woods, according to Altieri. "I set out to visually adapt a film that balanced these situations, which we may all encounter at some point, along with the sheer terror of being lost in the wilderness while something unknown follows your every move," the author said.
Consumed will be presented to prospective purchasers at this month's Cannes Film Market by XYZ Films, who is executive producing the movie.