'Hope' – 'Bones and All' Taylor Russell Joins New Film from 'The Wailing' Director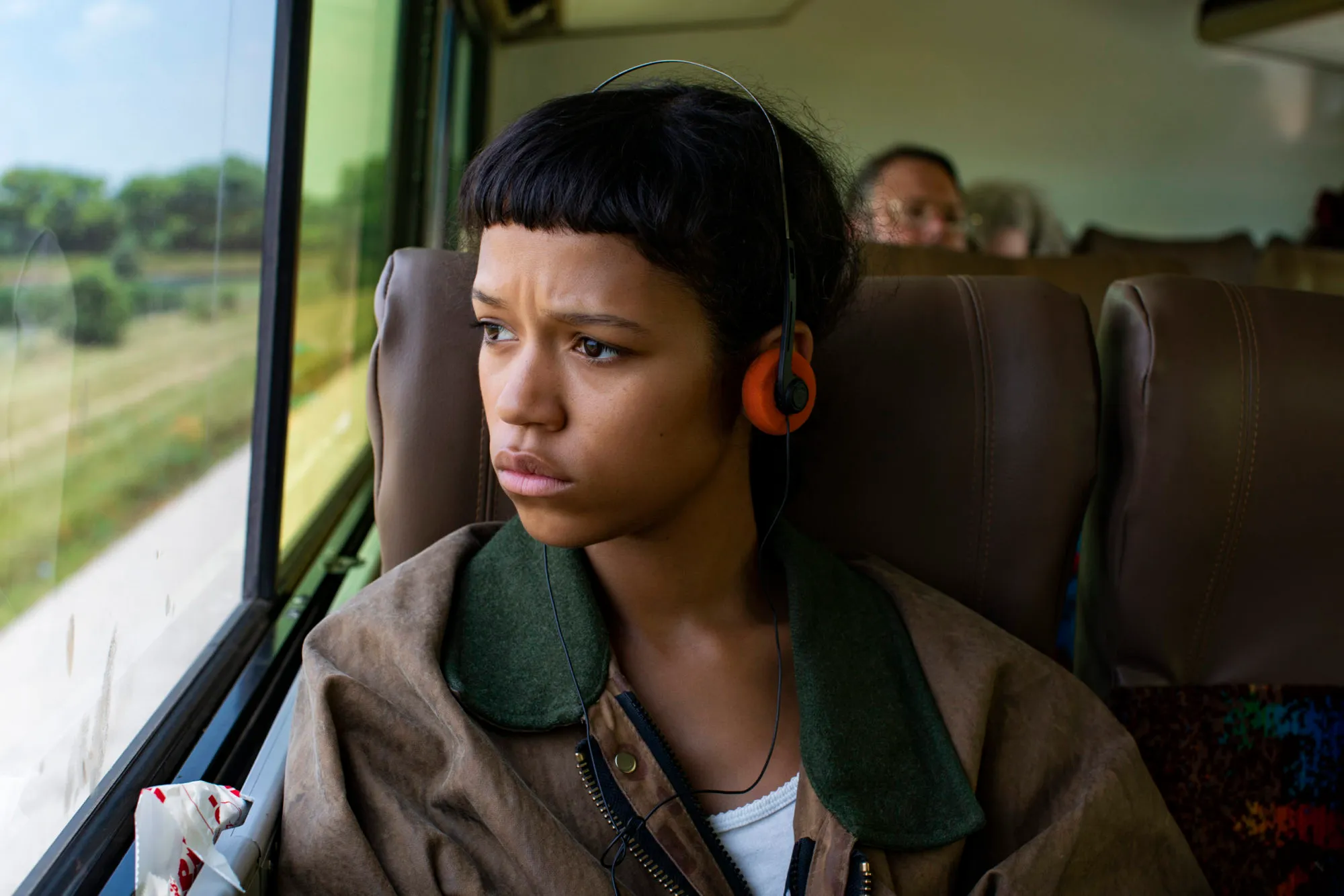 Hope marks the return of Korean director Na Hong-Jin (The Wailing), and Deadline reports that Taylor Russell (Bones and All) has joined the cast.
Russell joins Michael Fassbender and Alicia Vikander, who were previously announced.
Hoyeon ("Squid Game") will also appear in the film.
"The largely Korean-language film will follow the residents of Hopo Port, where a mysterious discovery is made on the outskirts of the remote harbor town," according to Deadline. Before long, the residents are in a desperate battle for survival against something they have never seen before."
What exactly is this "something they've never seen before"? We are hoping to find out soon.
As a cinematographer, Hong Kyung-pyo (The Wailing, Parasite) is on board.
"Oftentimes, a person's goodwill can lead to unintended catastrophe simply because of differences in perspective," Na Hong-Jin said in a statement. My hope for this film is to capture that phenomenon in a way that has yet to be seen on film."