'Hood Witch' – French Horror Film Blurs Reality as App Users Encounter Mystical Healers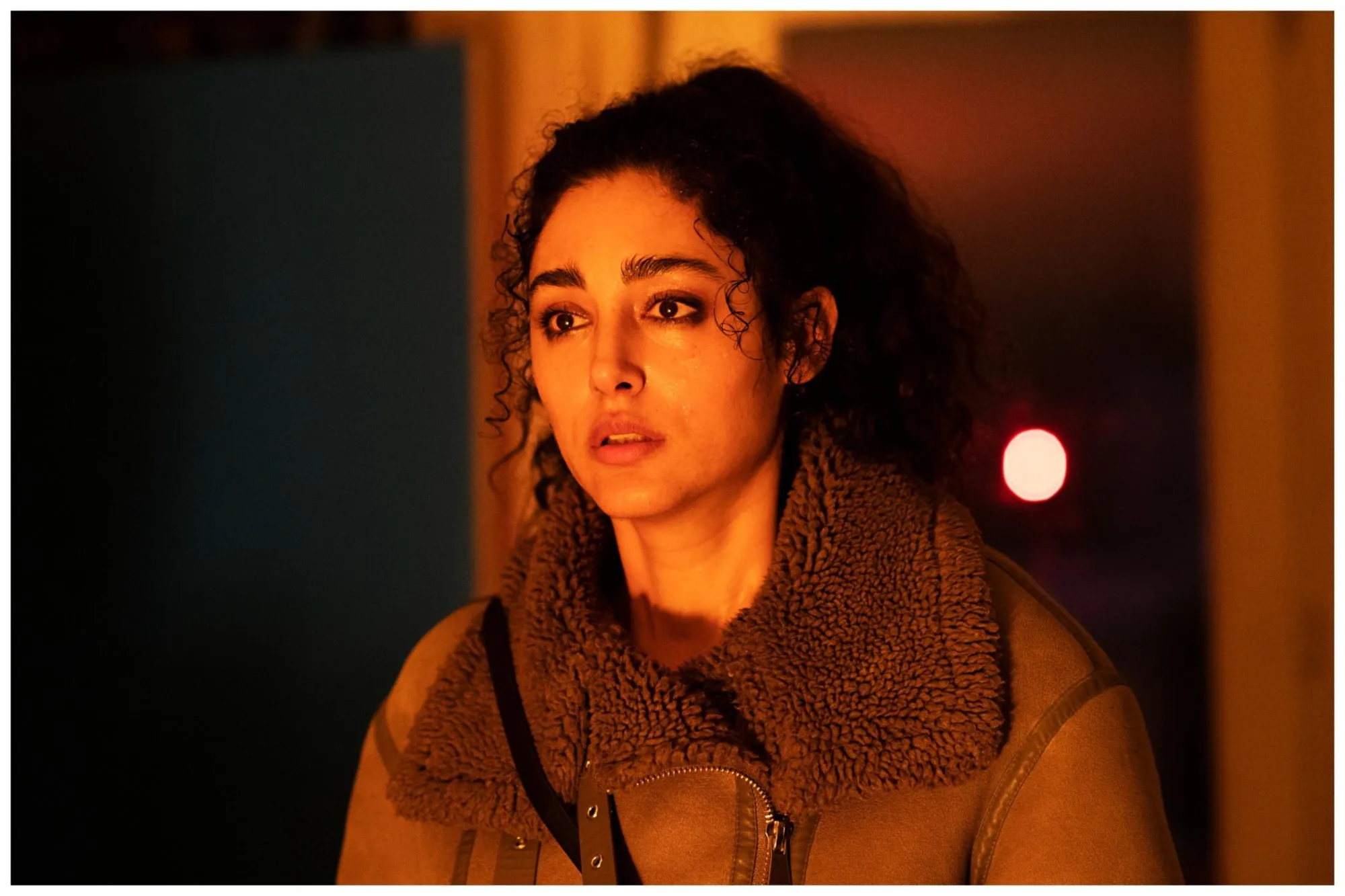 French horror-thriller 'Hood Witch' unveils first-look image as it explores the dark side of a malfunctioning mobile app. Making his directorial debut, Saïd Belktibia promises a socially conscious and feminist narrative in the film.
Starring Golshifteh Farahani ('Pirates of the Caribbean: Dead Men Tell No Tales'), the story revolves around a woman involved in smuggling exotic animals and illicit products. Taking a daring step forward, she creates a mobile app that connects users with mystical marabout healers. However, when a consultation takes a tragic turn, she becomes the target of a violent backlash that puts her and her son's lives in jeopardy.
Joining the cast is Denis Lavant, adding further intrigue to the chilling narrative of 'Hood Witch'.
International sales rights for the film have been acquired by Paris-based WTFilms, setting the stage for its anticipated release.