'Homebuond', New UK Thriller Acquired by Brainstorm Media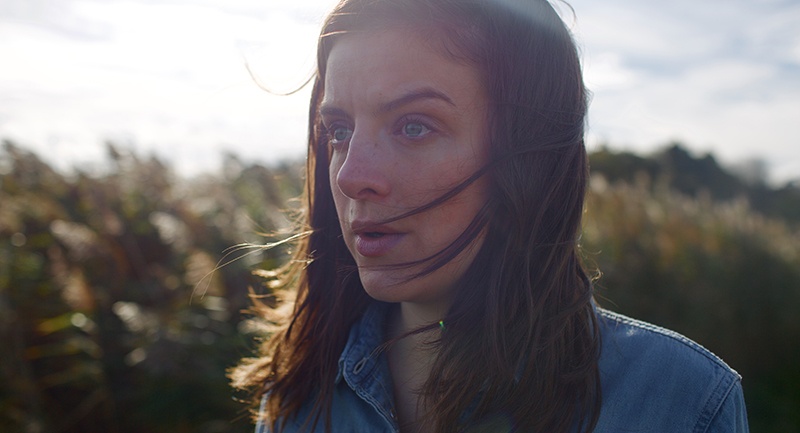 ScreenDaily reports that Brainstorm Media has acquired the distribution rights for the UK's new thriller 'HomeBound'.
A woman (Aisling Loftus) who is travelling to meet her husband's estranged family will realize that there is much more to it that it seems.
Brainstorm Media will released the movie in selected theatre and on demand this spring.
Blue Finch Films will release in the UK and Ireland.