The first look at the "last" chapter of the Halloween franchise with the new Halloween Ends trailer.
Halloween Ends will be released on October 14th 2022.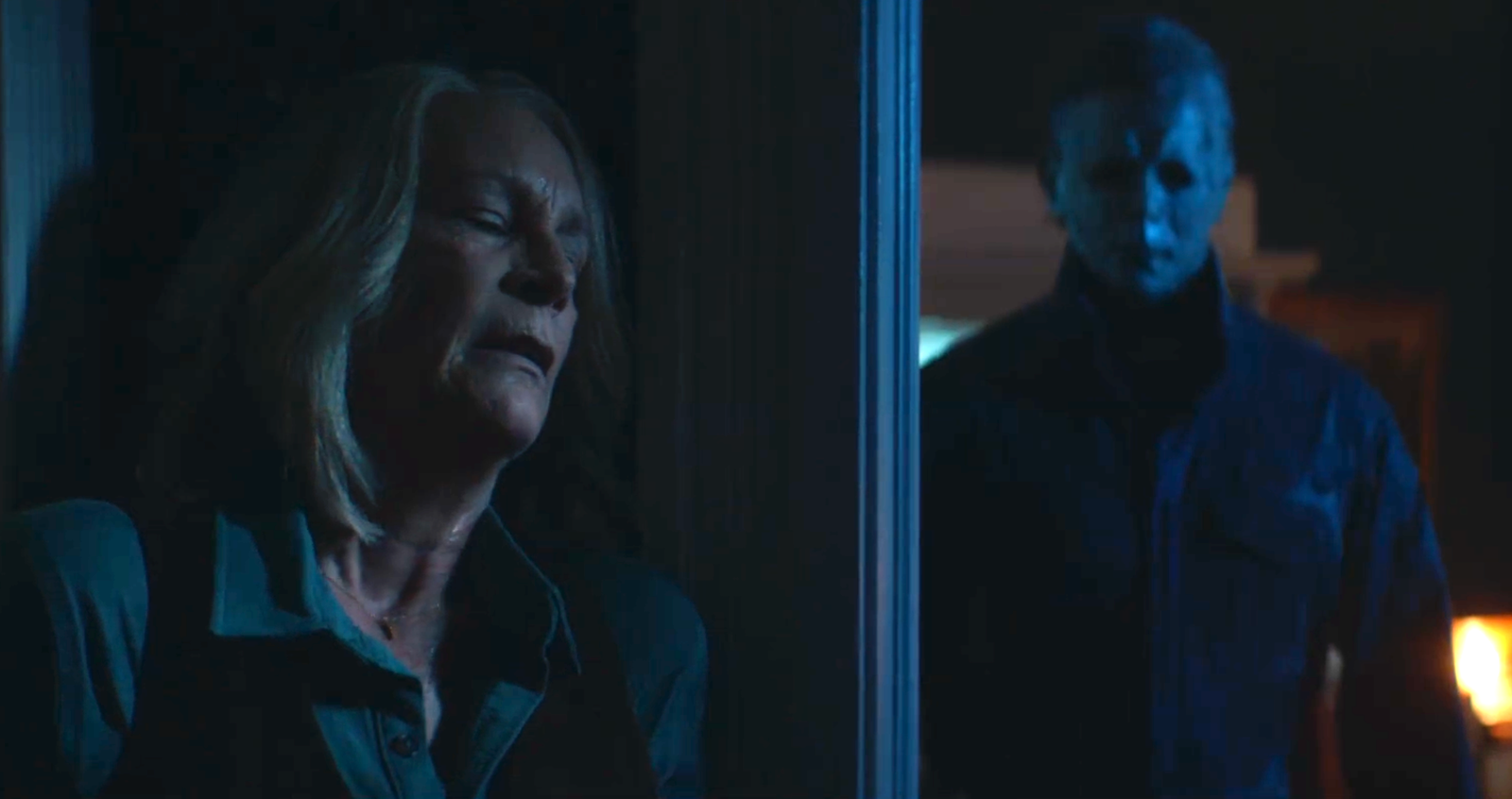 Synopsis:
After 45 years, the most acclaimed, revered horror franchise in film history reaches its epic, terrifying conclusion as Laurie Strode faces off for the last time against the embodiment of evil, Michael Myers, in a final confrontation unlike any captured on-screen before. Only one of them will survive.
Director David Gordon Green is behind the camera with Jamie Lee Curtis playing Laurie.
Halloween Ends co-stars returning cast Will Patton as Officer Frank Hawkins, Kyle Richards as Lindsey Wallace and James Jude Courtney as The Shape.