'Godforsaken' is available on Terror Films YouTube channel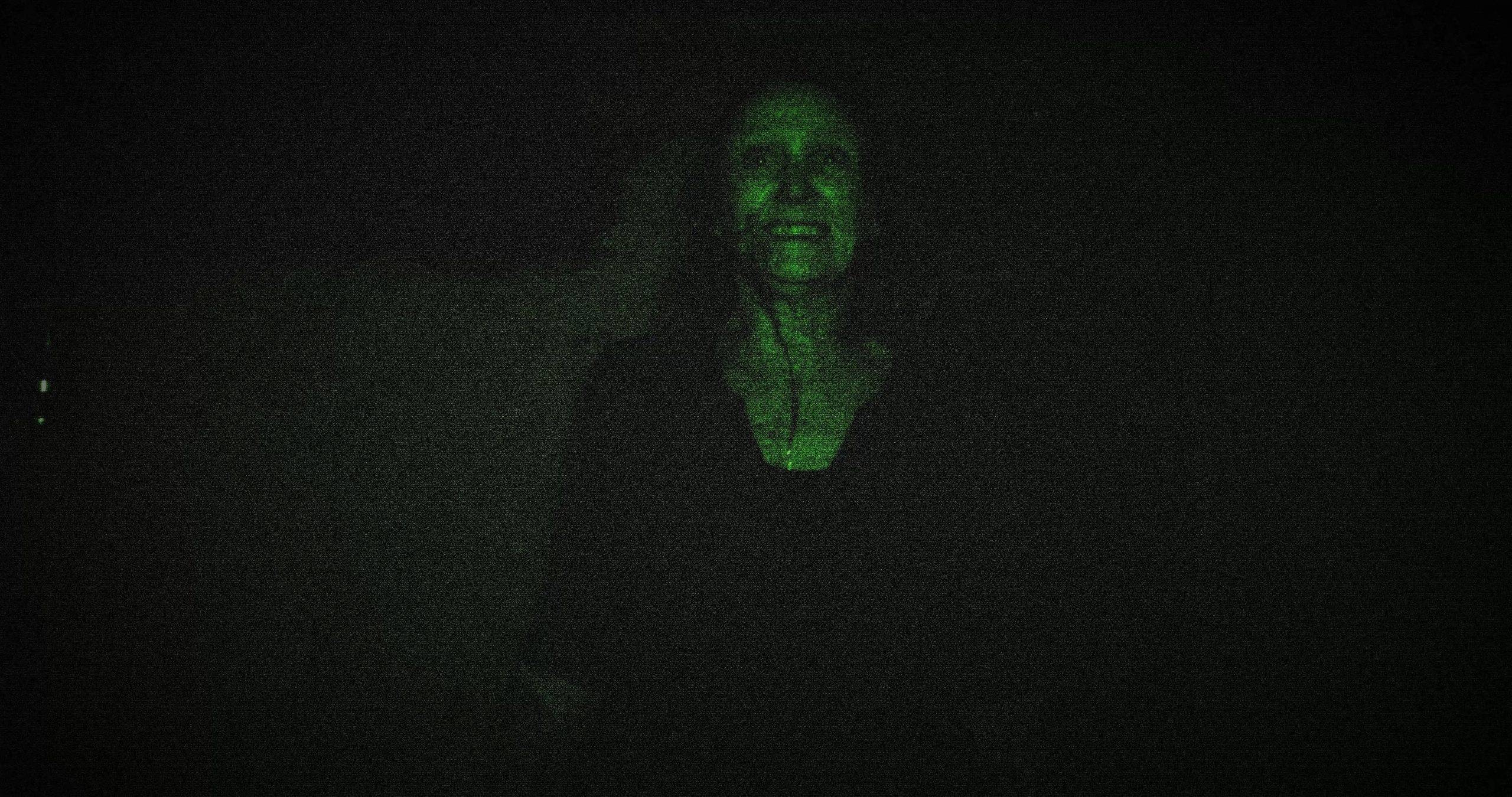 Terror Films' 'Godforsaken' asks the question, are all miracles heaven-sent? Find out on Terror Films YouTube channel for free if the town of Minto is experiencing a miracle from above or below. Godforsaken will be available on VOD on April 8th
In the film:
An indie filmmaker visits his hometown to attend a childhood friend's funeral. When she seemingly rises from the dead during her wake with mysterious abilities, he and a group of friends begin to investigate and record the town's experience as they try to get to the truth. Some claim she is God; some claim she is pure evil. They soon learn that not all miracles are holy.
Ali Akbar and Akbar Kamal directed Chad Tailor, Mélie B Rondeau, Katie Fleming, Chris Kelly, Domenic Derose, Nicole Fairbairn, JoAnn Bundock, and Flora Burke
Check out an image and trailer down below!