'Gnomes' – A Killer Gnome Tribe Wreak Havoc in New Sony Horror Film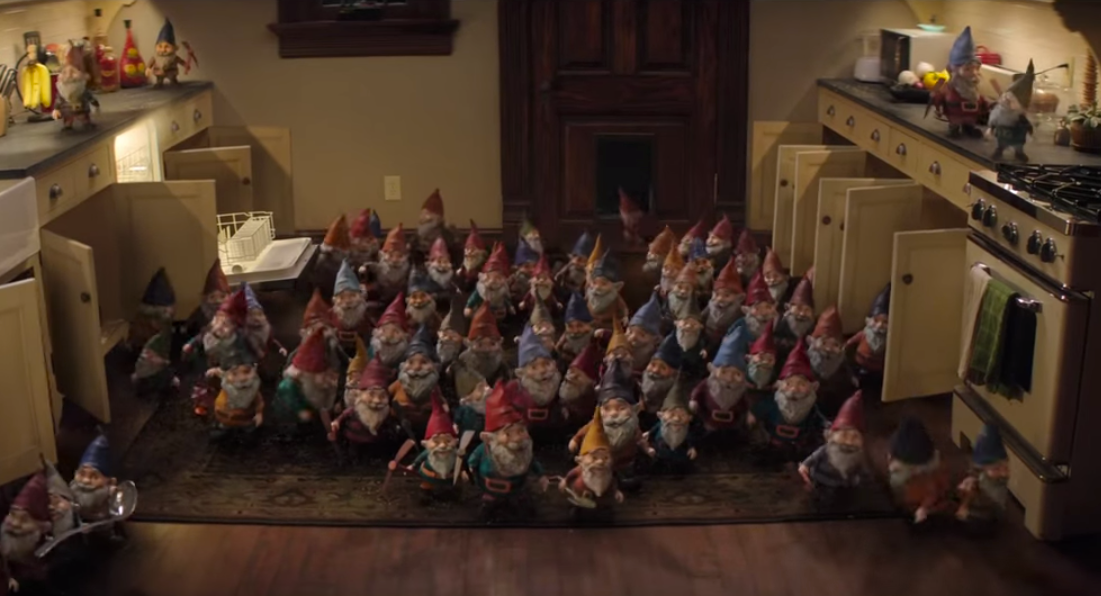 Bloody Disgusting reports that Dutch filmmakers Richard Raaphorst and Ruwan Heggelman are working with Sony Pictures to turn the short film Gnomes into a feature film.
Andrew Barrer & Gabriel Ferrari (Ant-Man and the Wasp) will pen the feature film adaptation for Sony Pictures, with 21 Laps ("Stranger Things") producing.
In Gnomes
"A girl stumbles into the territory of a killer gnome tribe while out on her daily run, finding herself in grave danger after being lured in by its mysterious glowing mushrooms."
21 Laps' Shawn Levy, Dan Cohen, and Dan Levine will produce the feature take, with Emily Feher overseeing the project for the company. Raaphorst is also on board as a producer.