Ghostbusters: New Movie Set Pictures Show off the Return of Another Original Star!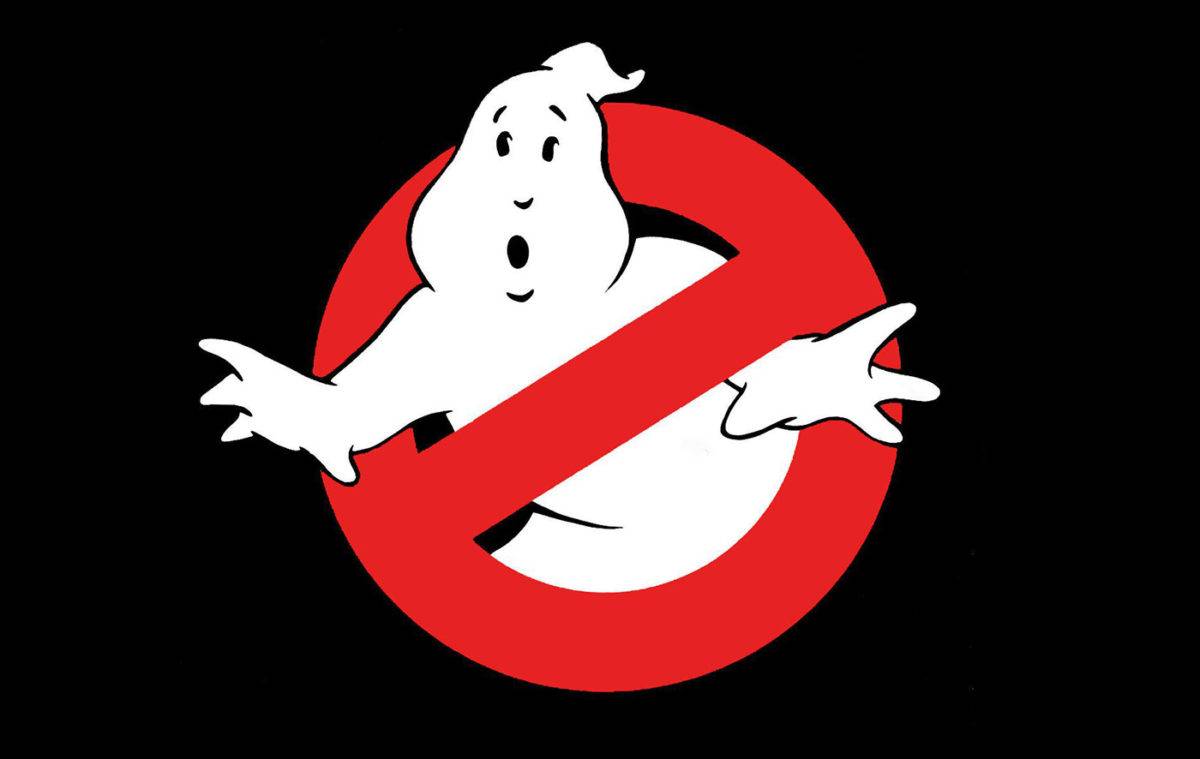 Sony's untitled Ghostbusters: Afterlife sequel began filming last month, and today, paparazzi images from the set have made their way online (via the UK's Daily Mail). Images are down below!
If you don't want a previously unknown casting development revealed, please click away from this article now since it is running with a prominent SPOILER WARNING.
William Atherton, the original Ghostbusters star, will return to the series in the upcoming film, according to set photos released by Daily Mail today.
In the iconic comedy-horror film from 1984, Atherton starred as the EPA inspector Walter Peck, the antagonist. Atherton reprised the part for the Ghostbusters video game in 2009, but she hasn't yet appeared in any other films.
The sequel to Ghostbusters: Afterlife is directed by Gil Kenan (Monster House, Poltergeist).
Ernie Hudson, Mckenna Grace, Paul Rudd, Carrie Coon, Patton Oswalt, Kumail Nanjiani, James Acaster, and Emily Alyn Lind are also featured in the cast.
The sequel's producer is Jason Reitman, who also directed Ghostbusters: Afterlife. On December 20, 2023, the movie is slated to bring the ghosts back to theaters.
The forthcoming picture, whose working title is Firehouse, will, according to the most recent information, return to New York City and the historic firehouse made famous in the first two Ghostbusters movies.
An Afterlife post-credits sequence served as the first hint for the sequel.
"Picking up the proton pack and stepping behind the camera for the upcoming Spengler family story chapter is an amazing honor. In a recent statement, Kenan remarked, "I really wish I could go back to 1984 and tell the boy in the sixth row of the Mann Valley West that one day he was going to get to direct a Ghostbusters movie.
FIREHOUSE pix have dropped! Peck is BACK! Grooberson obviously wearing a flight suit! pic.twitter.com/LNws5LuoMu

— Michigan Ghostbusters (@MI_Ghostbusters) April 21, 2023