From Next Week, 'Cocaine Bear' Will Take a Bite out of Peacock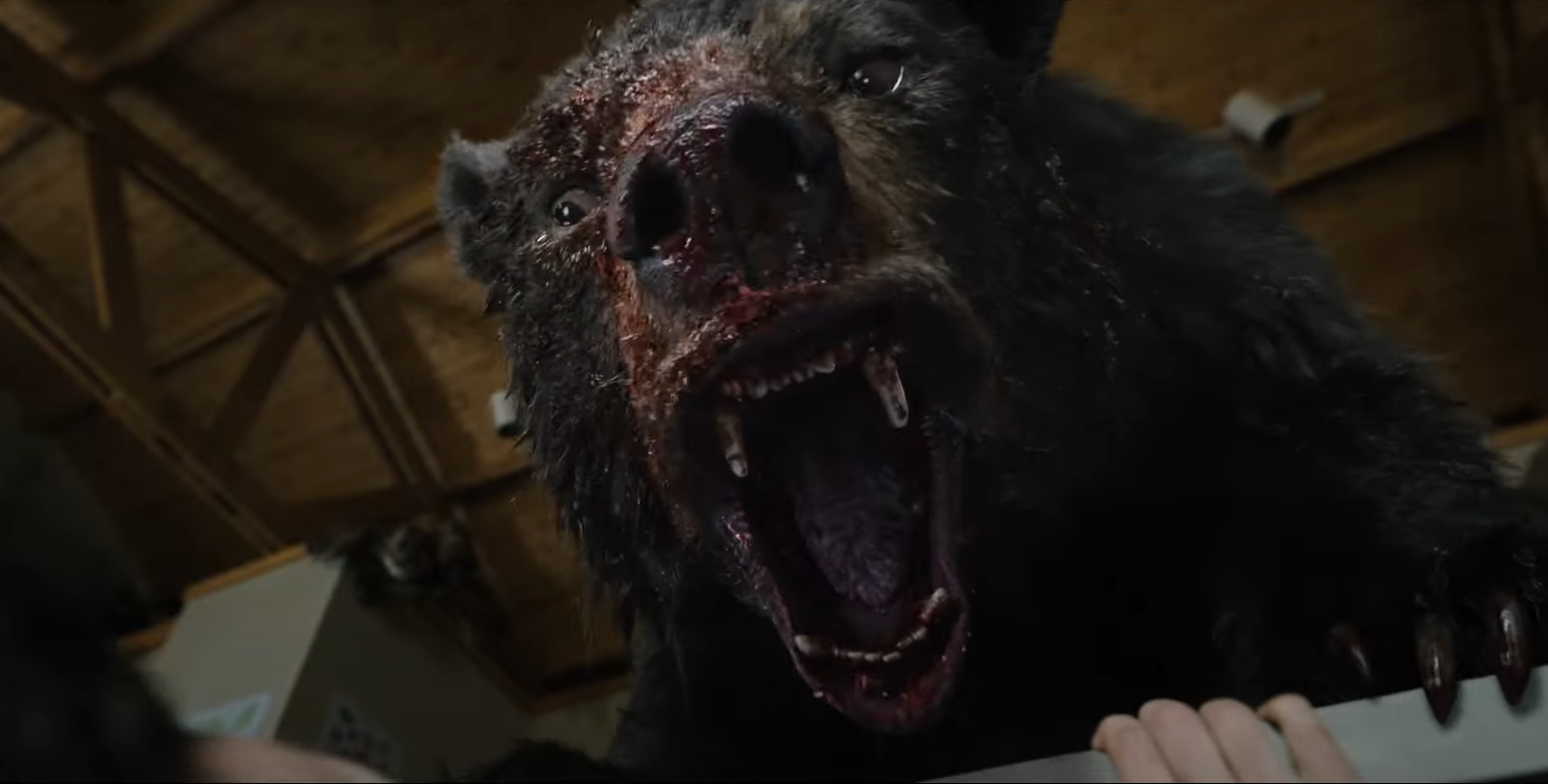 We discovered earlier this week that the Elizabeth Banks-directed Cocaine Bear will be released on digital on April 14 and on Blu-ray and DVD on April 18 with a "Maximum Rampage Edition" that includes behind-the-scenes extras such as an alternate ending, deleted sequences, and a humor reel. Furthermore, we learned today that the film would be shown at Peacock on April 14.
Cocaine Bear will be available exclusively on Peacock starting next Friday.
Jimmy Warden wrote the screenplay, which is based on true events that occurred in Kentucky in 1985. Produced by Phil Lord and Chris Miller (Spider-Man: Into the Spider-Verse).
The myth goes that a 175-pound black bear died of an overdose after swallowing enormous amounts of cocaine dumped into the woods by a drug smuggler.
"The film sees an eccentric bunch of cops, criminals, tourists, and teenagers converging in a Georgia forest where a 500-pound apex predator has ingested a stunning amount of cocaine and gone on a coke-fueled rampage for more blow… and blood," according to Deadline.
The film stars Keri Russell, Ray Liotta, Alden Ehrenreich, O'Shea Jackson, and Jesse Tyler Ferguson. Brian Duffield (Underwater, Spontaneous) will also produce.
Cocaine Bear is produced by Oscar® winners Phil Lord and Chris Miller (Spider-Man: Into The Spider-Verse, The Mitchells vs. The Machines) and Aditya Sood (The Martian) for Lord Miller, by Elizabeth Banks and Max Handelman (Pitch Perfect franchise) for Brownstone Productions, and by Brian Duffield for Lord Miller (Spontaneous). The executive producer will be Robin Fisichella (Ma).