Freddie Prinze Jr.'s "I Know What You Did Last Summer": Updates on His Role in New Sequel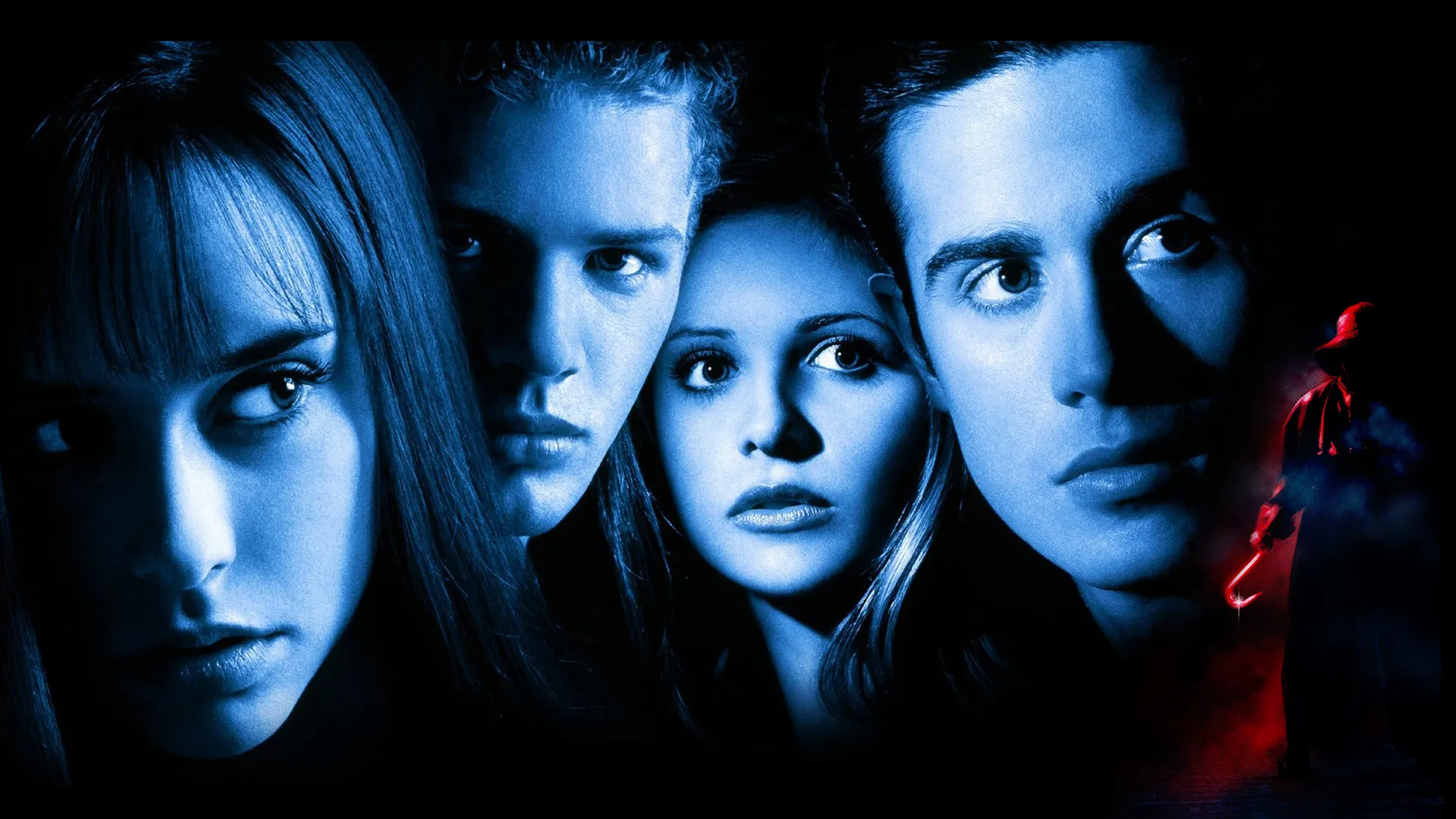 I Know What You Did Last Summer: The Sequel, which Jennifer Kaytin Robinson (Do Revenge) will be helming for Sony Pictures, was first announced back in February. Jennifer Love Hewitt and Freddie Prinze Jr. are reportedly in talks to return as their characters from the first two slasher films. However, let's pause there for a while.
Freddie Prinze Jr. made it apparent in a recent interview with TooFab that he hasn't actually received a part offer for the next film. And it implies that he hasn't officially agreed to star.
The actor emphasizes, "Nothing, absolutely nothing, has been offered to me. "They merely said that to arouse interest. My agents haven't heard from them at all, and I haven't spoken to anyone at their business. A few days after they made that announcement, I spoke with the director, to be like, "Hey, what the hell? Why are they claiming that I'll be in a film when I'm not likely in it? Let me pitch you the concept, she continued. She has discussed the notion with me, but I have not responded positively or been presented with an offer.
I have no incentive to lie to anyone, Prinze Jr. says because I have no stake in the outcome. There won't be any wiggle room this time because I'm only going to do activities and work with people I like. I made a mistake the first time, so I only want to pursue my passions this time. Well, yes. I've never read a screenplay.
Stay tuned since it appears like this story is still evolving.
The original I Know What You Did Last Summer, which was produced in 1997 and was written by Kevin Williamson (Scream) based on the Lois Duncan novel, was directed by Jim Gillespie.
The movie inspired follow-ups in 1998 and 2006. Just that first sequel saw Jennifer Love Hewitt and Freddie Prinze Jr. return.
Four young friends who were connected by a horrible catastrophe are reunited in the 1997 slasher film when they discover that a manic with a hook is stalking them in their quiet beach town.