Frank Grillo to Star in Post-apocalyptic Thriller 'Die Alone' Directed by 'Wolfcop' Filmmaker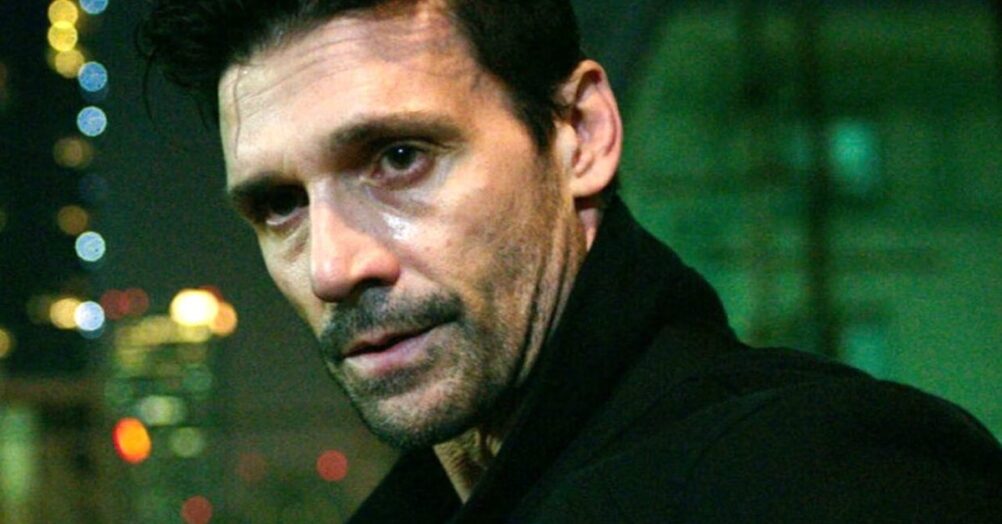 Acclaimed director Lowell Dean, known for his horror-comedy hits WolfCop and Another WolfCop, is gearing up for his next project, a thrilling post-apocalyptic film titled Die Alone, as reported by The Hollywood Reporter.
Joining the cast alongside Frank Grillo, known for his role in The Purge: Anarchy, are renowned actors Carrie-Anne Moss from The Matrix franchise and Douglas Smith, who has appeared in notable films such as Don't Worry Darling and Big Little Lies.
Archstone, an international distribution company, has acquired the rights to the film and has already begun sales at the Cannes Film Festival. Principal photography is set to commence this June in Saskatchewan, Canada.
Die Alone takes place in a future world devastated by a catastrophic pandemic, where society has crumbled. The story follows Ethan, a young man suffering from amnesia, portrayed by Douglas Smith. In his quest for survival, Ethan teams up with Mae, a rugged and resourceful survivor played by Carrie-Anne Moss. Together, they face hordes of zombie-like creatures created by the outbreak. As Ethan searches for his missing girlfriend, he discovers a shocking secret buried within his fragmented memories, leading to a fateful encounter with Kai, played by Frank Grillo.
Lowell Dean serves as both the writer and director of Die Alone, bringing his unique vision and storytelling expertise to this gripping tale. The film is produced by Kevin DeWalt, Danielle Masters, and Benjamin DeWalt of Minds Eye Entertainment, with Scott Martin, Michael Slifkin, and Jack Sheehan of Archstone serving as executive producers.
Die Alone promises to be a thrilling and suspenseful post-apocalyptic adventure, combining Dean's distinctive directorial style with the talent of an exceptional cast. Fans of Grillo's intense performances and Dean's previous work in the horror genre can look forward to an exciting and unforgettable cinematic experience when Die Alone hits the screen.