Frank Grillo in 'The Resurrection of Charles Mason' Gets a Release Date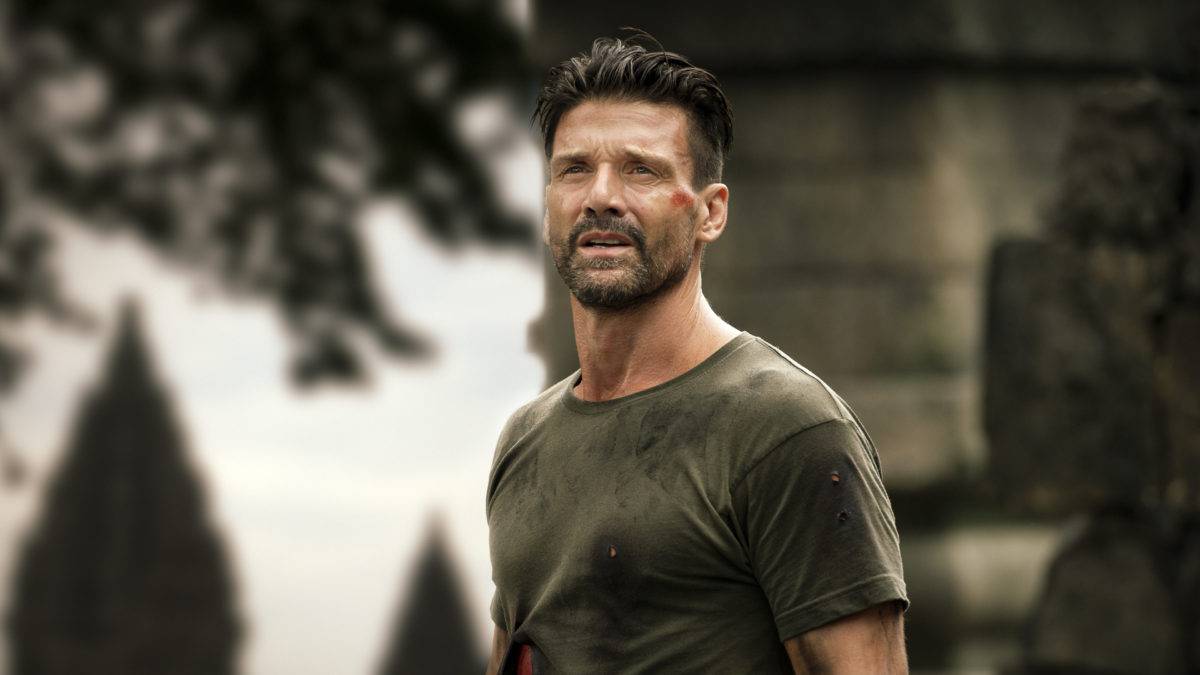 The cult-based horror film 'The Resurrection of Charles Mason' will see Frank Grillo as main protagonist. The film will be released on February 16, 2023 by XYZ Films.
In the film:
"A couple goes to the desert for a romantic weekend and shoot an audition for a role in an upcoming film. Their holiday quickly turns deadly as they are the target of a Cult who carry on the evil beliefs and murderous practices of the Manson Family. "This Cult believes they can resurrect the ultimate object of their obsession – Charles Manson himself – through a shocking ritual of human sacrifice."
Brev Moss and Josh Plasse penned the script.
In the cast we find: Katherine Hughes, Josh Plasse, Will Peltz, Sarah Dumont, Vince Hill-Bedford, Tobias Jelinek, and Sydelle Noel.