Francis Lawrence Will be The One to Bring 'BioShock' on Screen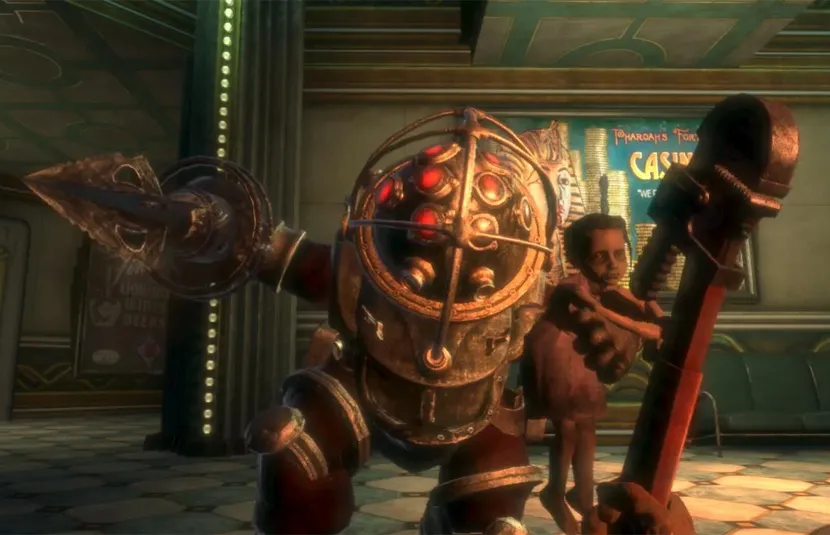 After many debates and whistleblowers on a possible adaptation of the horror/survival game BioShock, director Francis Lawrence finally believes he will be the one to pull it off, finally transporting the game into the big screen.
After a chat with Collider, we learned that the film will be developed for Netflix and will be finally succeeding where other ideas have fallen short.
The script is written by Michael Green (Blade Runner 2049).
These are all the substantial news on it. As soon as we'll have more you'll know it first.