"Follow Me", Connie Nielson Stars In New Psychological Thriller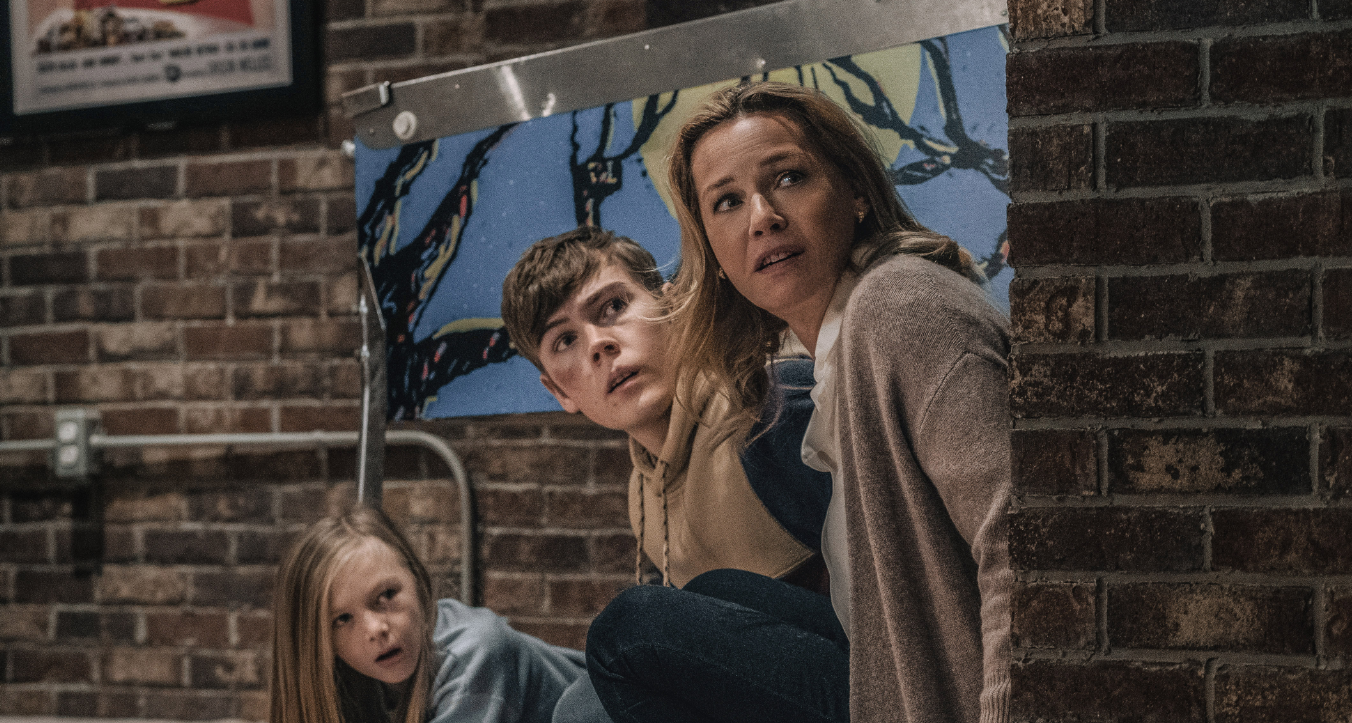 Variety reports today that 'Follow Me' a new "Hitchcockian" psychological thriller will see Connie Nielson (Nobody) as its lead actor.
Sam Hunt ("Chicago PD," "Empire") and Stef Dawson (Hunger Games trilogy) will also star in the film.
Follow me is written by Mark Pennell and this is what it promises:
"Tense and psychological, with all the twists and turns of a classic Hitchcockian thriller, pushing boundaries and blurring the lines between relationships to reveal secrets and deception."
Devin DiGonno produces for Catalyst Studios. Holly Levow, Mark Pennell, and Paul Kampf are executive producing.