First Look at 'Zompocalypse Therapy Sessions' & Exclusive Clips Where an Anxious Therapist Battles Zombies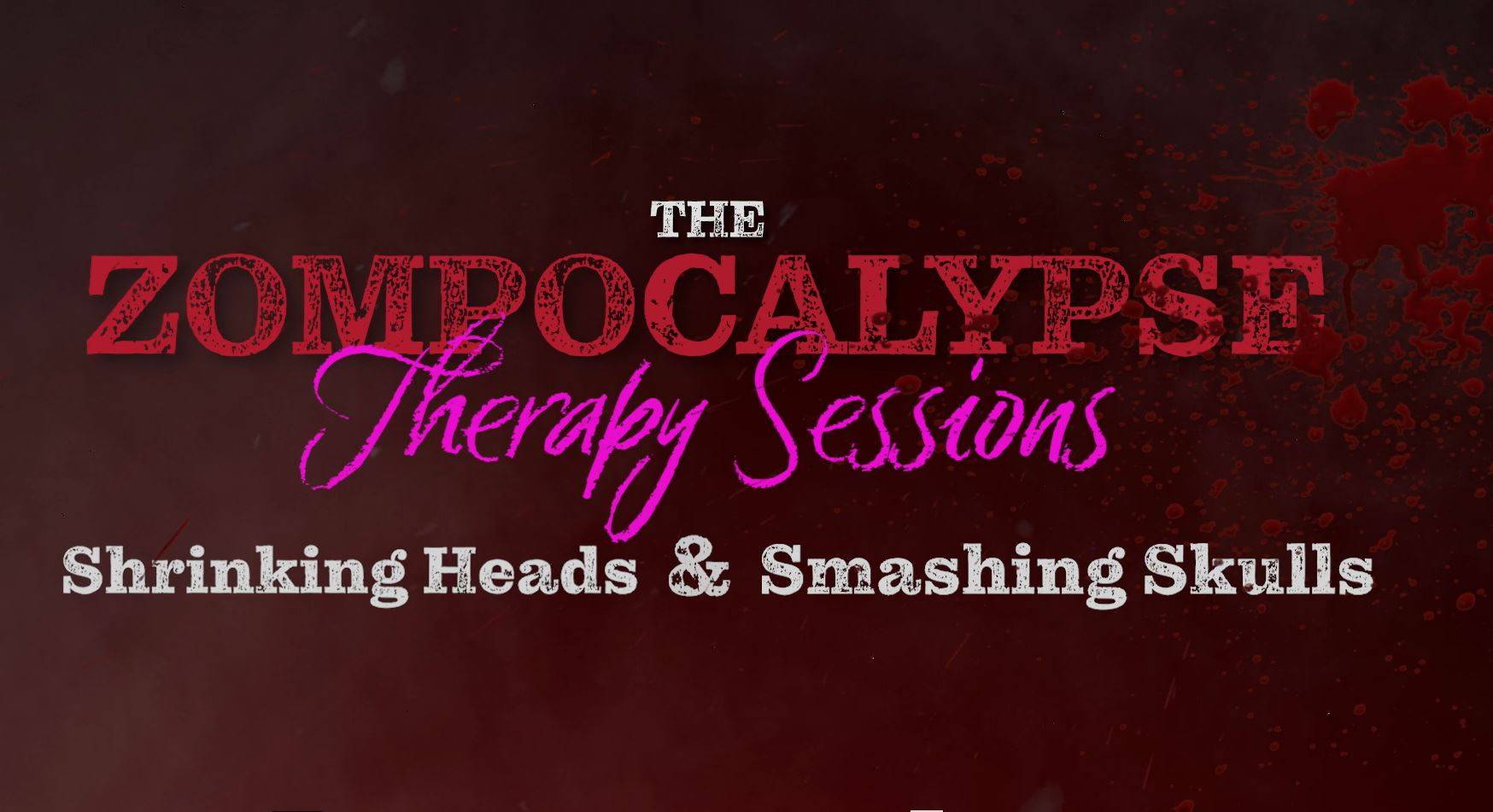 Brought by Rugged Entertainment, 'Zompocalypse Therapy Sessions' is directed, written, and produced by Blaze Lovejoy ("God's Waiting List", and "Actual Images: The Valley Murders") starring Blaze Lovejoy, Clark Moore, Matthew M Garcia, Amy Lyndon, Jodi Davis, George Russing, Ben Russell, Rey Marz, and Alan Corvaia. In the film, a zombie outbreak is battled by a different type of psychologist.  Check out the trailer down below!
The film will be available on October 25, 2022, streaming on Google Play, Vudu & Amazon.
Check out these exclusive clips down below!
Official Trailer
Official Poster!
In 'Zompocalypse Therapy Sessions':
"An anxious therapist and her awkward clients wrestle to overcome personal issues and how to survive zombies."
Erica is a therapist with problems: work, her home life…and the undead. It's not just the lockdown keeping her in the house, it's her agoraphobia. The stress of the Zompocalypse exacerbates her and her clients' anxieties. She's not sure what to advise – especially when people get eaten during therapy sessions.
Warren, a street-smart zombie slayer, calls to tell her a client is dead. He offers her a chance for a safe sanctuary if she's willing to join him.
Erica's husband Bob is cranky about being confined with her, and a zombie attack doesn't improve his mood. Will Erica stay stuck sheltering in place, or face off against the undead in a bid for freedom?
She must first help herself if she is to help others – and everyone could use a little of it when there are zombies on the loose.
Exclusive clips: