First Look at the Swedish Ghost-Hunting Horror Film "Canceled"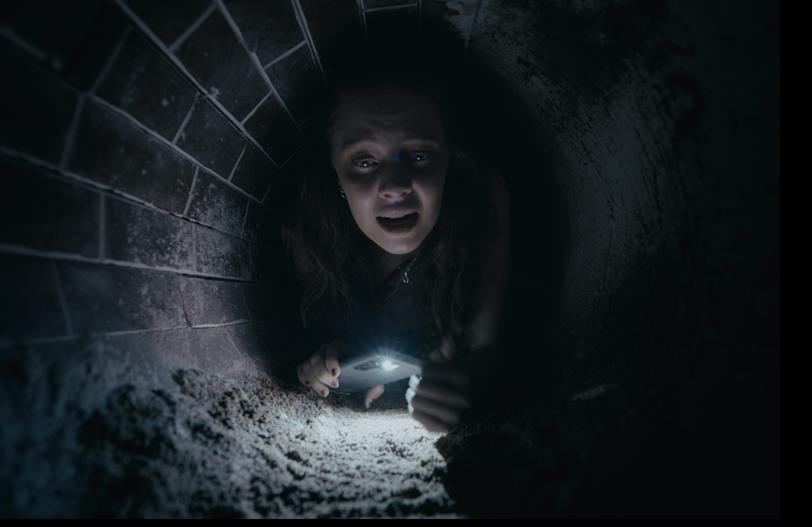 A first-look photo from the upcoming horror thriller Canceled, which stars Oskar Mellander (The Evil Next Door), has been released by Screen Daily today. Check it up here!
Sales for Canceled, which is its route to the Cannes market, have been boarded by TrustNordisk.
The upcoming Swedish horror film has Vincent Grahl (Feed), Fanny Klefelt, William Wasberg, Felicia Kartal (Snabba Cash), Emma Valev, and Klas Wiljergrd in the lead roles.
According to Screen Daily, "The story is about horror a group of ghosthunters who have an online show covering paranormal activities where they have been exposed as frauds, but when they visit the notorious Raven Castle they find something truly horrifying."
Scandinavian Content Group in Sweden is a producer that includes Paolo Vacirca and Henry Stenberg.