First Look at "Dark Nature": Dread to Release Horror Fantasia Film Next Month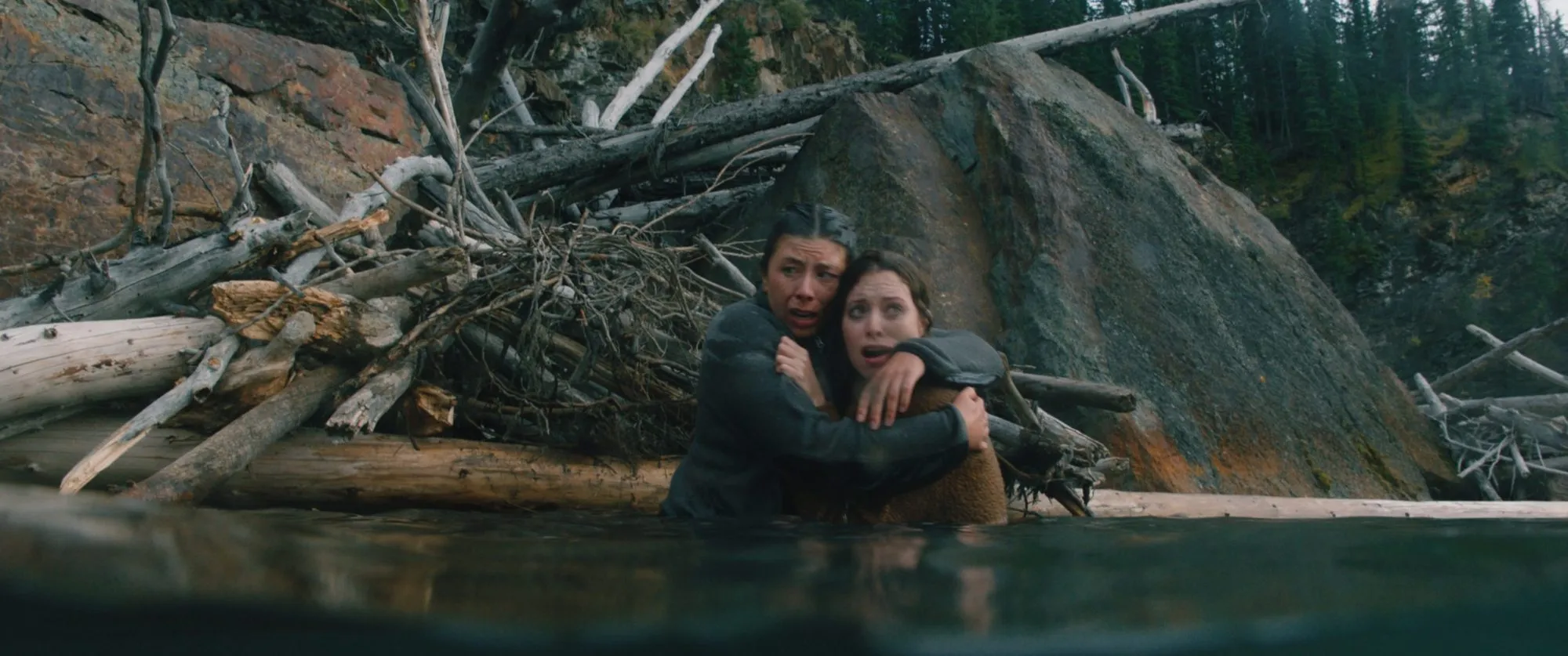 We learned that the horror-thriller Dark Nature will be released by Epic Pictures Group in North America next month under their Dread label.
When Dark Nature was chosen as one of TIFF's selections for the Fantastic 7 event at Cannes, which was put on by the Cannes Market and the Sitges International Film Festival, it attracted notice. Dark Nature had its world premiere at the 2022 Fantasia International Film Festival.
The movie will premiere in select theaters on May 19, 2023, and on May 23, 2023, it will be made available on video on demand.
Starring Hannah Anderson (What Keeps You Alive, Jigsaw, The Purge), Madison Walsh (Don't Say Its Name, Something Undone), Kyra Harper (Orphan Black, See), and Helen Belay (Abracadavers), Dark Nature was written, directed, and produced by Michael Peterson.
In the movie, Joy, a victim of domestic violence, travels to the Canadian Rockies with her friend Carmen and her therapy group for a remote weekend retreat. The encounter ultimately blurs the line between truth and illusion, guided by the mysterious Dr. Dunnley, whose techniques are experimental and occasionally questionable from Joy's outside vantage point. When the group is actually forced to face a horrific entity more terrifying than their ghosts from the past, Joy starts to think that they are being haunted by her abuser.
Dark Nature is my debut feature and a tremendous labor of love, the author and director Berkley Brady said. During its festival run, I loved showing it to horror enthusiasts, and I'm always pleased to see the Dread emblem in the opening credits. Working with Epic has also been a goal of mine, and I'm eager for Americans to finally be able to see this movie.