First Casting Announcement for "Return to Silent Hill" and Confirmation of the Plot for New Film Reboot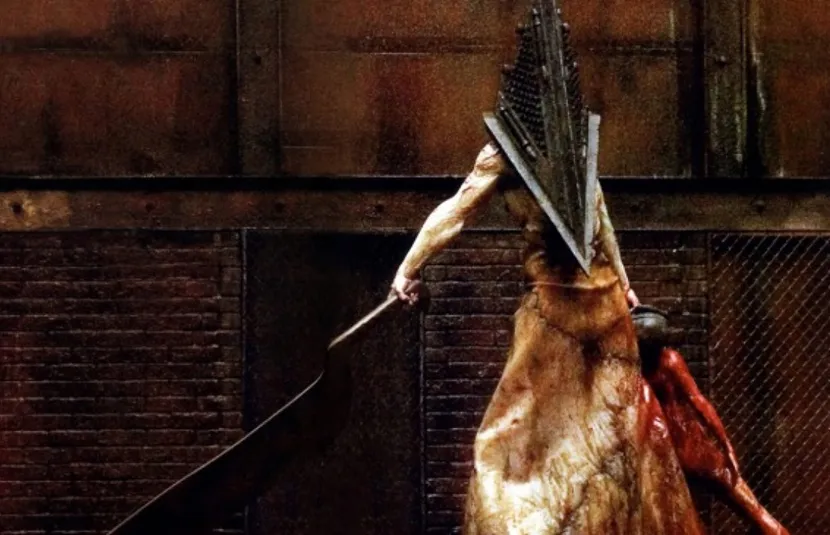 Return to Silent Hill (Silent Hill chapter 2), was officially revealed by Silent Hill movie director Christophe Gans late last year.
According to a recent rumor from Deadline, the new film will star Jeremy Irvine (War Horse) and Hannah Emily Anderson (Jigsaw), with production expected to begin next month.
According to Deadline, Gans is filming the picture in Germany and Eastern Europe.
In the film
James (Irvine), a man who is broken up after being separated from his one true love returns to Silent Hill after receiving a mystery letter, only to discover that an unseen evil has changed the once-recognizable town.
James fights to make sense of reality and hang on long enough to save his lost love as he sinks farther into the darkness and comes across scary figures that are both familiar and unfamiliar. As a result, James starts to doubt his own sanity.
Director Gans described Return to Silent Hill as a mythological love story about a person who is so madly in love that they would journey to hell to save someone. I'm thrilled to have Hannah Emily Anderson and Jeremy Irvine's amazing abilities lead us on this adventure into a psychological horror setting, which I believe will both please and surprise Silent Hill fans.
As Konami updates the video game, "Christophe and I have been working closely with our friends at Konami, to also create a version of Silent Hill for the theatrical audiences of today," producer Victor Hadida said. There will be new designs in addition to the recognizable monsters. We are sure that this new movie and Konami's upgraded game will work together to advance the franchise for years to come.
Along with William Josef Schneider and Sandra Vo-Anh, Gans wrote the script.
Using his Davis Films imprint, Victor Hadida (The Crow, Silent Hill franchises) will produce alongside David Wulf and Molly Hassell (The Crow) of Hassell Free Productions (The Card Counter).
As soon as we know more you will know, in the meanwhile check out more news or subscribe to our newsletter!