'Feed': Social Media Influencers Battle a Seductive Female Vampire in Upcoming Thriller
A Thrilling Vampire Film Combining Bram Stoker's Dracula and Irish Legends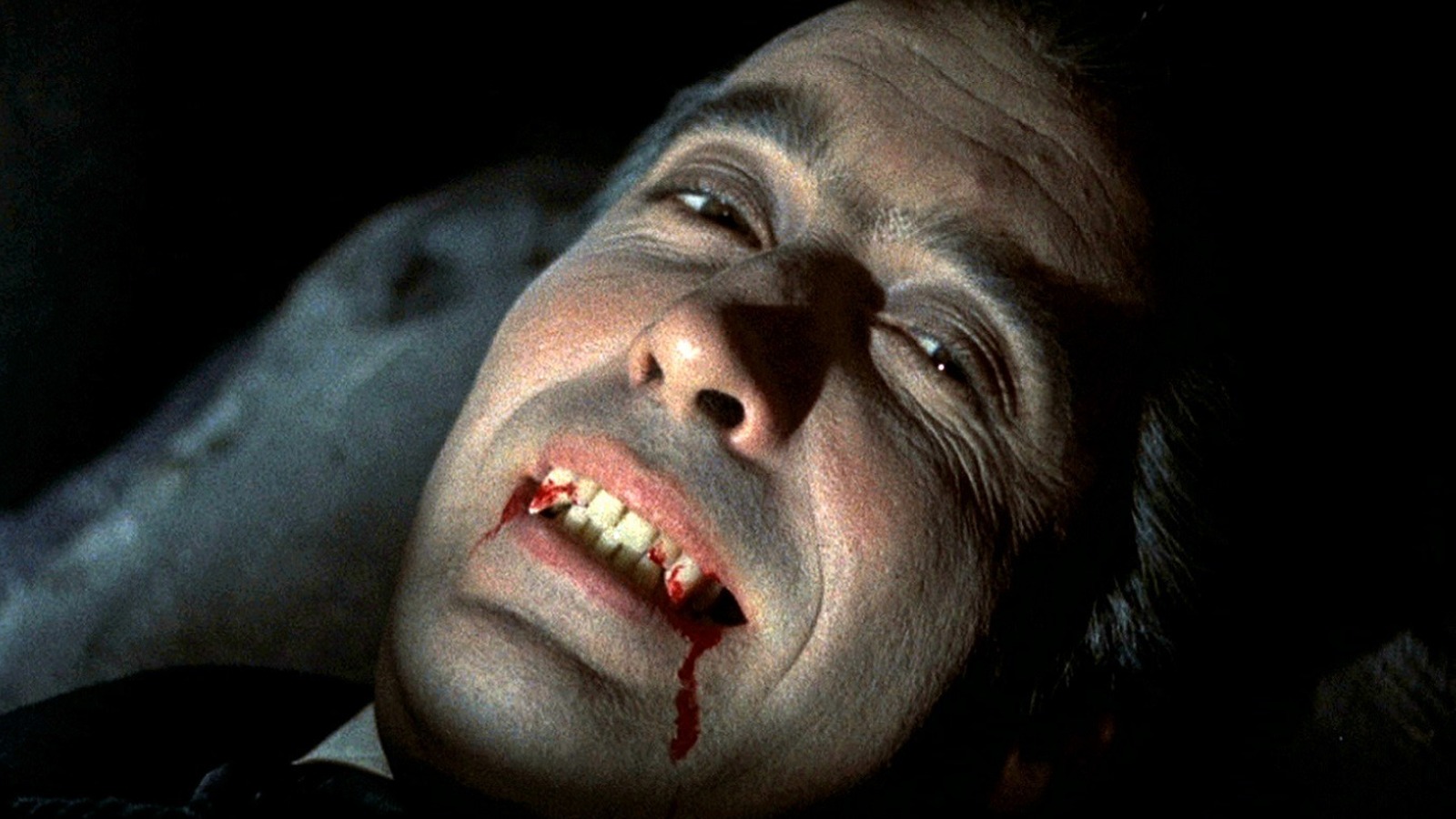 Prepare for a gripping cinematic experience as the upcoming vampire movie 'Feed' takes inspiration from Bram Stoker's Dracula and the Irish legend of Dearg-Due. This highly anticipated film, set to launch at the Cannes Market, will introduce audiences to a formidable female vampiress and a group of courageous social media influencers.
Starring Daisy Jelley ('How to Have Sex'), Clinton Liberty ('Red Election'), and Niamh McCormack ('The Witcher'), 'Feed' transports viewers to a remote contemporary mansion where the world's original female vampire is awakened. In a battle for survival, the twentysomething influencers find themselves confronting the ancient entity that threatens their very lives.
The project, written and directed by Marco van Belle ('Arthur & Merlin'), is being handled for international sales by Metro International Entertainment. Ripple World's Jac Kerrin and Dominic Wright ('The Last Rifleman') are producing alongside Umedia ('The Three Musketeers: D'Artagnan') as co-producers. Niamh Fagan serves as executive producer for Screen Ireland/Fís Éireann, which is providing production and development financing. Filming for 'Feed' is scheduled to take place in Ireland later this year.
Ripple World expressed excitement about the film, stating, "Marco has created an original female Irish twist on the vampire horror genre. We've assembled a wonderful young cast, and we're all eager to sink our teeth into the production. 'Feed' is a roller coaster of a film that will keep audiences on the edge of their seats, provoking deep thoughts about their desires."
Prepare to be enthralled by the fusion of vampire lore, Irish mythology, and contemporary suspense in 'Feed,' a thrilling cinematic experience that promises to captivate and leave audiences craving more.