'Father Of Flies', New Trailer For This New Supernatural Horror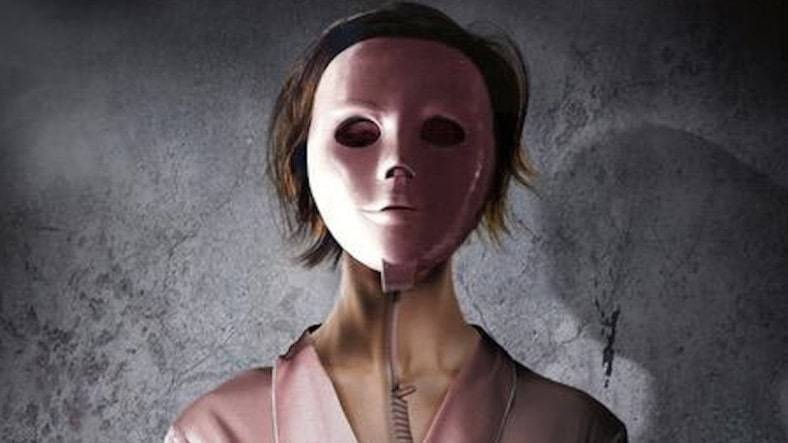 Meeting a parent's new partner after a divorce is rough. I've been there a few times. Sometimes they're great, kind, and love kids. Others? Well, let's just say they don't like to compete for attention. Such is the case for a young boy in Ben Charles Edwards' new film, Father of Flies.
In the film, a young boy's mother is pushed out of the family home and replaced by his father's girlfriend. Now, he finds himself confronting terrifying supernatural forces. Have they always been there, or have they hitched a ride with the new resident?
Nicholas Tucci (You're Next, Myth, Wolfenstein: The New Order), Camilla Rutherford (Gosford Park), and Davi Santos (Good Sam, Tell Me A Story) star in Father of Flies. This was one of Tucci's last appearances before his passing in 2020.
Edwards wrote the script alongside Nadia Doherty.
Father of Flies hits digital and VOD on April 12, 2022.