'Fantasy Island' Director Jeff Wadlow Helms Shark Attack Horror Film 'The Devil's Mouth'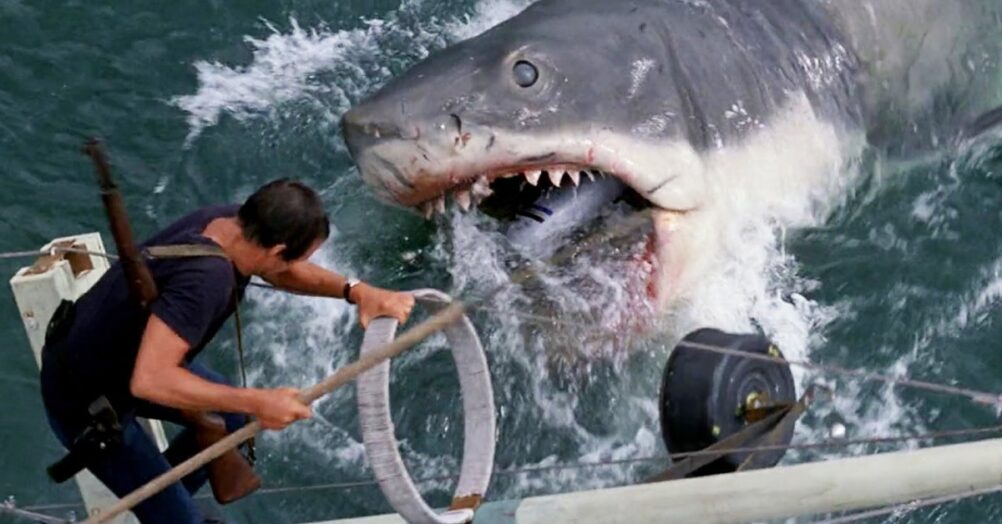 Jeff Wadlow to Direct Shark Attack Film 'The Devil's Mouth' for Entertainment One and Thunder Road.
Filmmaker Jeff Wadlow, known for his work on movies like "Cry Wolf," "Truth or Dare," and "Fantasy Island," is set to direct the upcoming shark attack film titled "The Devil's Mouth." The project is a collaboration between Entertainment One and Thunder Road.
According to THR, the movie revolves around a group of young and attractive friends who embark on a vacation off the coast of Mexico, only to find themselves in a life-or-death situation. Despite recent storms flooding the area, the group decides to explore the La Boca Del Diablo, also known as The Devil's Mouth, which is a complex system of underwater caverns. However, lurking beneath the surface is a silent and ruthless apex predator, putting their survival at stake. The friends must put aside their differences and work together to find a way out, but even then, their chances of survival remain uncertain.
The screenplay for "The Devil's Mouth" was written by Aja Gabel and Myung Joh Wesner. The film will be produced by Basil Iwanyk and Erica Lee under the Thunder Road banner.
In addition, Sierra/Affinity will handle global sales of the film, and it will be presented to buyers for the first time at the 2023 Cannes Film Market.
Fans of thrilling shark movies can look forward to the adrenaline-inducing experience that "The Devil's Mouth" promises to deliver under the direction of Jeff Wadlow. Stay tuned for further updates on this exciting project.