'Family Dinner' – SCREAMBOX Celebrates Good Friday With Easter-Themed Horror Tomorrow!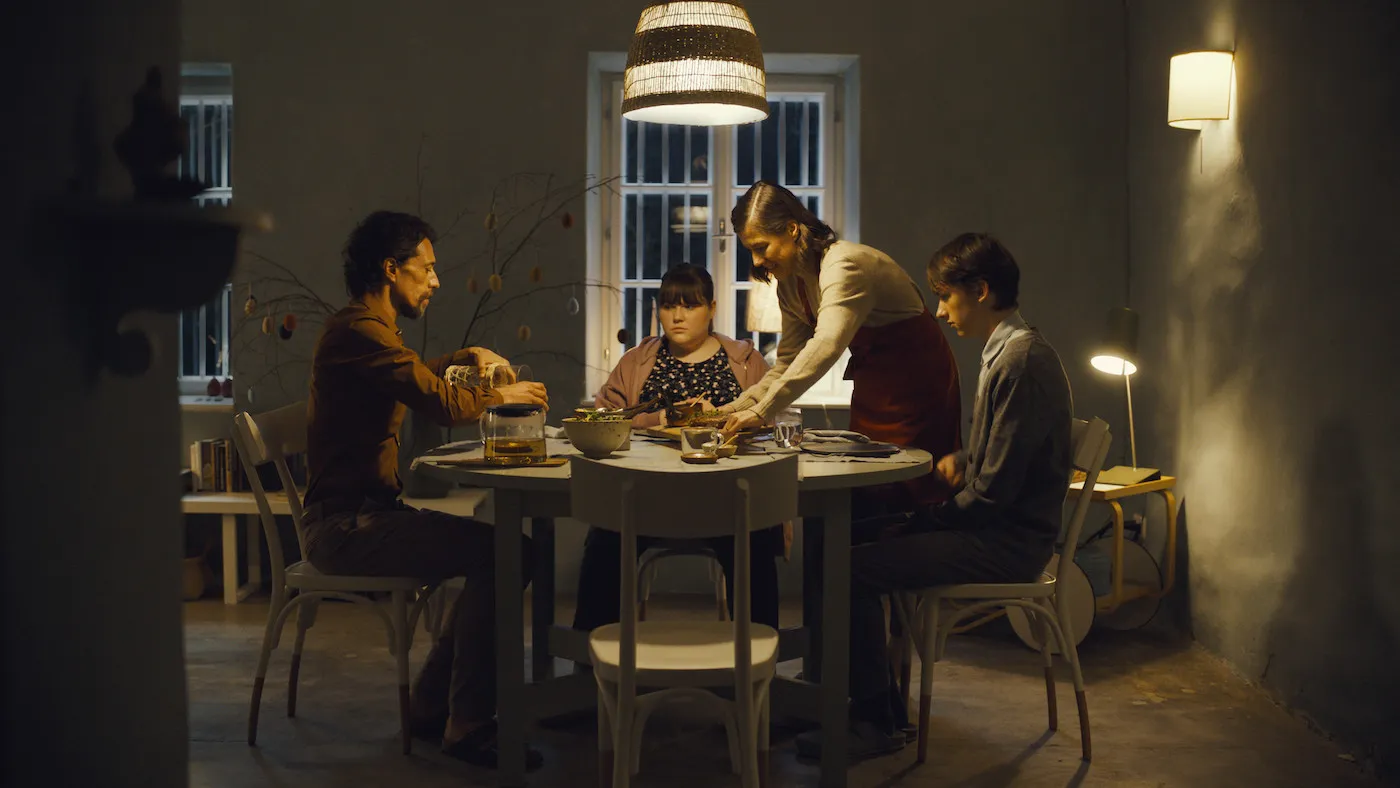 The much-anticipated psychological horror film Family Dinner, which premiered at Tribeca earlier this year, will be available on SCREAMBOX tomorrow.
With its recent participation in Fantastic Fest's Next Wave Category and future screenings at Beyond Fest and Sitges, the buzz surrounding this Austrian horror film has grown gradually.
In Family Dinner, a teenager spends the holidays at her aunt's farm in the hope of getting help to lose weight, but soon after her arrival, she begins to suspect that something is very wrong at this place.
Cinedigm, written and directed by Peter Hengl, will be released early next year and will be available exclusively on the well-known horror platform SCREAMBOX.
Hengl's first feature as a director and second as a writer is Family Dinner. Pia Hierzegger (The Earth Under My Feet), Michael Pink (Skyfall), Alexander Sladek (Knall Genial), and Nina Katlein feature in the film.