'Falling: A Novel,' a Survival Thriller by T.J. Newman Obtaining a Film Adaptation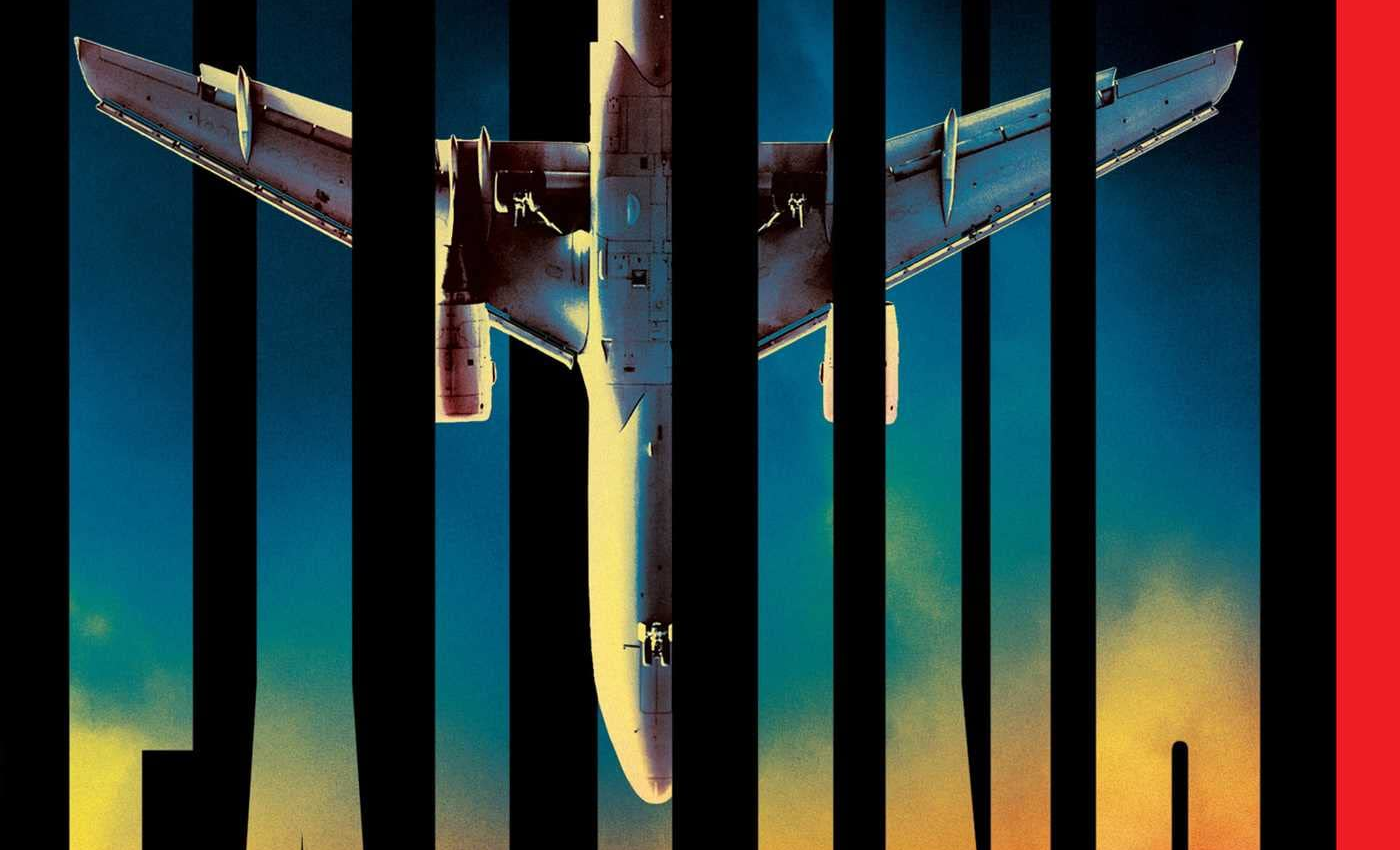 The #1 national bestseller Falling: A Novel, which was published a year ago, will soon be adapted for the big screen, according to Deadline, with T.J. Newman penning the screenplay.
The movie's script is being written by Newman for Universal and Working Title.
Falling: A Novel is also called "Jaws at 35,000 Feet."
Here is the book's official synopsis:
You've just gotten on a plane to New York with 143 other passengers on board. You are unaware that your pilot's family was abducted 30 minutes before takeoff. Everyone on your flight must perish in order for his family to live. If the captain crashes the plane, his family will live.
Deadline notes, "Newman is the flight attendant who filled the downtime on flights scribbling an aviation thriller, only to see her get rejected by 41 agents before Shane Salerno and The Story Factory signed her. Her career soared. Falling sold to Avid Reader/Simon & Schuster in a 7-figure pre-emptive offer, with another seven figures for deals in 30 countries."