'Faces of Death' Remake Will Be Charli Xcx's Feature Film Debut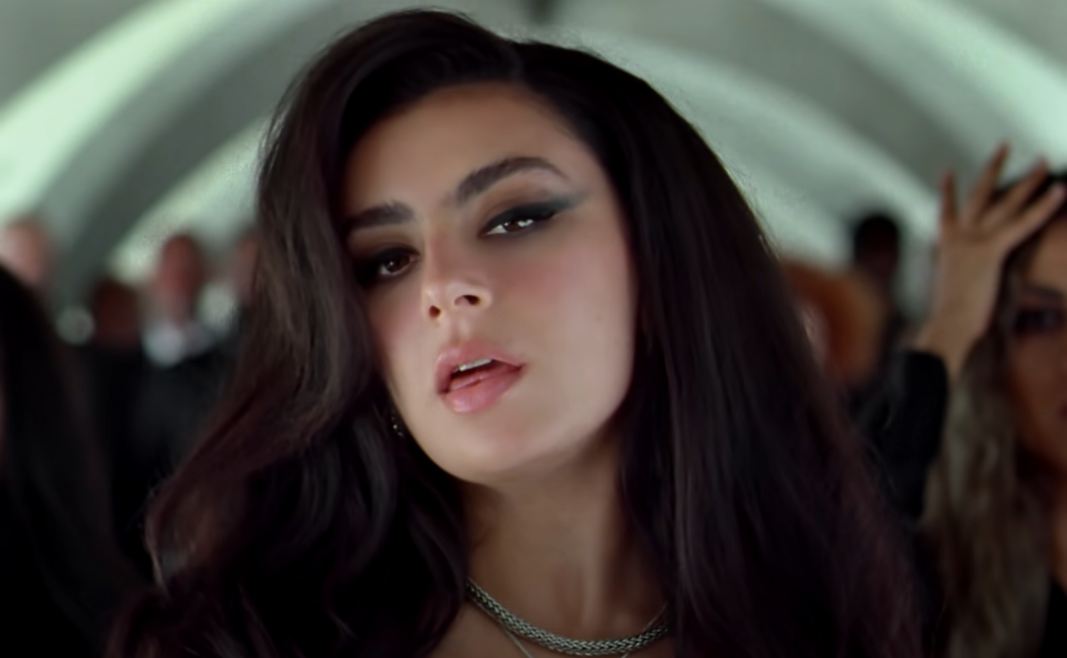 The Wrap has further casting information today as production on the legendary's Faces of Death remake, directed by Isa Mazzei and Daniel Goldhaber of Cam, has begun.
In Faces of Death, musician Charli XCX will make her acting debut!
The Faces of Death reboot is the brainchild of Legendary Entertainment, and it will star Dacre Montgomery (Stranger Things), Barbie Ferreira (Euphoria), Josie Totah (Saved by the Bell), and Aaron Holliday (Cocaine Bear). How is Faces of Death redone? It appears that Mazzei and Goldhaber have developed an intriguing strategy for this one.
"Faces of Death was one of the first viral video tapes, and we are so lucky to be able to use it as a jumping-off point for this exploration of cycles of violence and the way they perpetuate themselves online," stated Mazzei and Goldhaber in a recent statement.
"The new plot revolves around a female moderator of a YouTube-like website, whose job is to weed out offensive and violent content and who herself is recovering from serious trauma, that stumbles across a group that is recreating the murders from the original film. But in the story primed for the digital age and age of online misinformation, the question faced is are the murders real or fake?".
One of the most notorious movies ever is the original Faces of Death, which was produced in 1978 and is purported to contain true videos of actual death. Of course, most of the awful video in Faces of Death is staged; bloody special effects are frequently combined with actual film to give the impression of horrific truth. That is, early found footage.
Isa Mazzei and Daniel Goldhaber came up with the idea for the new tale. Legendary allegedly hopes the new movie to start a multi-film franchise, just like the first one did.
The late John Allan Schwartz wrote and directed the original film.