'Evil Dead Rise's' New Official Poster Has a Retro Vhs Box Art Feel to It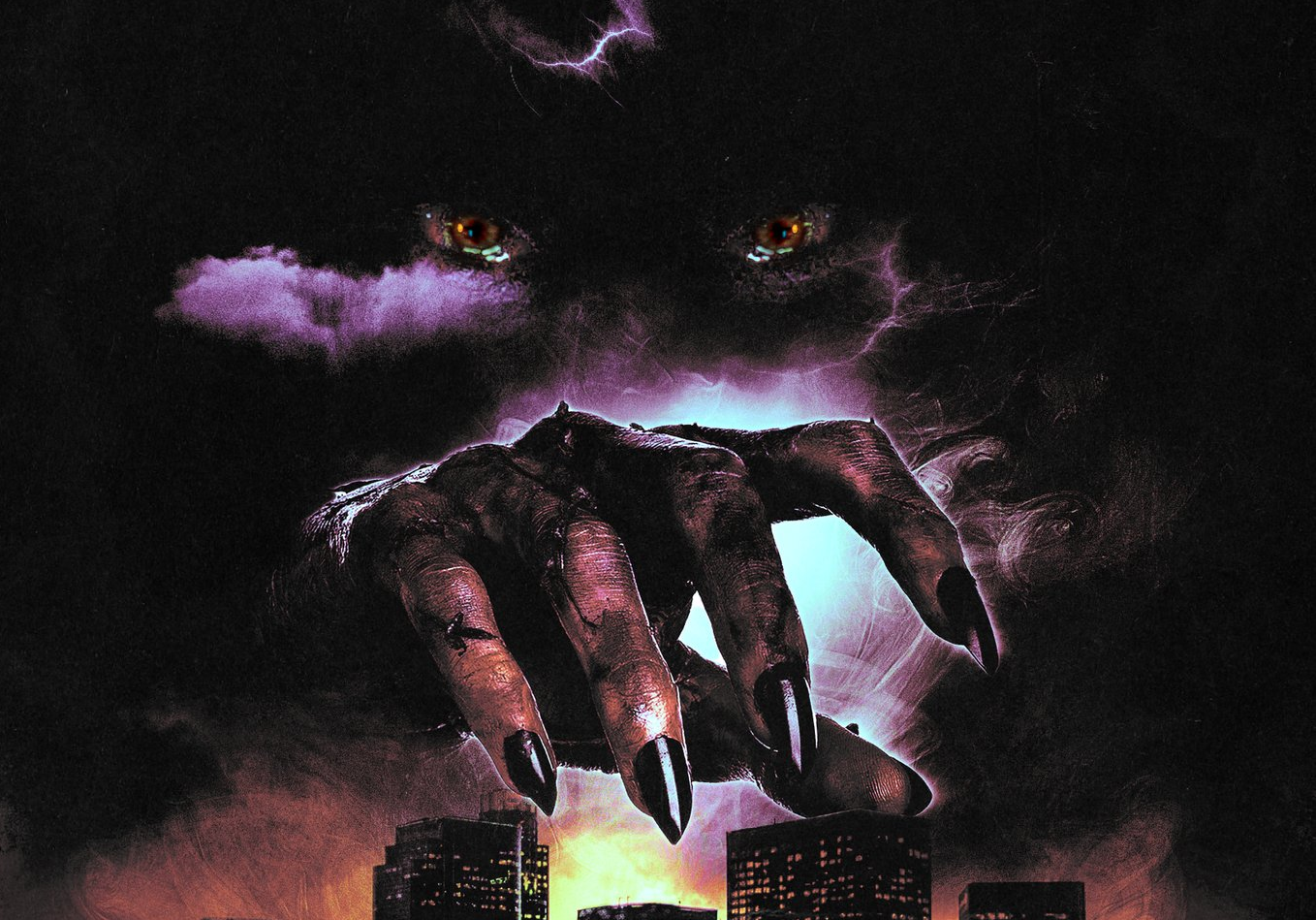 In celebration of the brand-new franchise entry Evil Dead Rise, which is currently screening in theaters all across the country, a brand-new piece of retro-inspired poster art was unveiled today.
The creator? recently created another official Evil Dead Rise poster by Creepy Duck Design. Check out the brand-new artwork below, which appears to have been taken straight from an 80s VHS tape!
The Evil Dead Rise movie, directed by Lee Cronin (The Hole in the Ground), hit theaters on April 21, 2023. Alongside Alyssa Sutherland and Lily Sullivan, Gabrielle Echols (Reminiscence), Morgan Davies (The End), and Nell Fisher (Splendid Isolation) play the lead roles.
Here is Evil Dead Rise's official plot summary.
"In the fifth installment of the Evil Dead series, a weary Beth makes a long-delayed visit to her older sister Ellie, who is responsible for raising three children alone in a small L.A. apartment. The sisters' reunion is interrupted when a mysterious book found deep inside Ellie's building summons flesh-eating demons and forces Beth to engage in the most terrifying form of motherhood possible in a primitive struggle for survival.
Evil Dead Rise was created by Sam Raimi, Bruce Campbell, and Robert Tapert. The three were "very involved" in the project from start to finish, according to Campbell.